Senior Communications Lead
Peloton Canada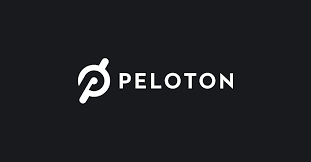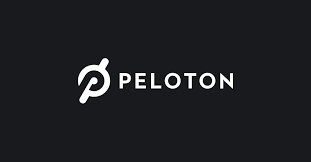 Location

Toronto, ON, Canada
Job Type
 Job Description
In conjunction with Global Comms team partners, build Canada-specific communications roadmap.
Build strategic relationships with consumer lifestyle, health/fitness, and music outlets/influencers on behalf of Peloton, that will lead to media and social coverage.
Work closely with the content and marketing teams to leverage our instructor talent to promote Peloton's fitness content and expertise.
Draft prep materials, pitches and press releases related to Peloton news and initiatives.
In partnership with external PR agency, manage press activities and outreach around instructor talent, streaming and on-demand fitness content/Peloton App, product promotion, and retail showroom openings.
Amplify compelling Member stories in the media to promote the diversity of Peloton's worldwide community.
Qualifications Required
6+ years of experience working in communications and media relations, preferably in the media, lifestyle and/or fitness category
Proven record of pitching and securing consumer press, and a deep understanding of the fitness, lifestyle and media sectors
Ability to take global press/marketing initiatives and localize in market
Excellent written and verbal communication, and interpersonal skills
Ability to work independently and proactively, juggle multiple projects, and collaborate well within a small, enterprising team of communications professionals
Ability to bring new thinking and ideas to the communications team
Highly organized, great attention to detail and ability to ruthlessly prioritize