Part-time Concessions Event Administrative Assistant
Carolina Hurricanes
EXPIRED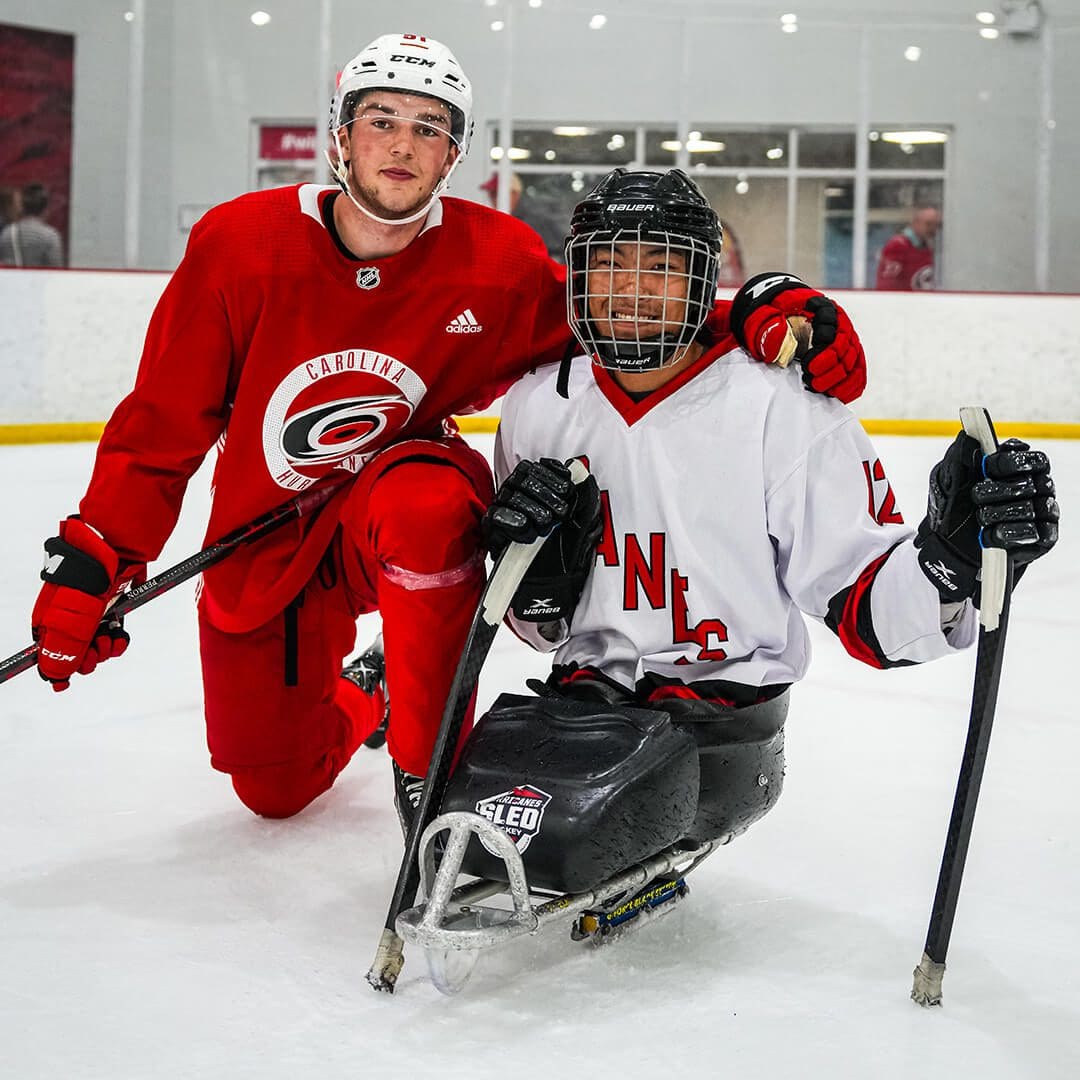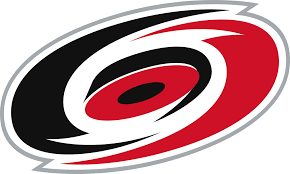 No Longer Accepting Applications
Location

Raleigh, NC, USA
Job Type
 Job Description
The primary function of the Concessions Event Administrative Assistant will be to provide administrative assistance for the Concessions Department.
Responsibilities:
Duties include but are not limited to assisting with check-in and check-out of hourly employees, group personnel and temporary employees for all events.
Contacting applicants and assisting with interviews.
Data input into Microsoft Office of required event information, both pre-event and post event. Establish and maintain working relationship with employees, managers, group members and temporary employees.
Perform other duties as necessary to allow for the efficient operation of the Concessions Department.
Assist other members of the Food and Beverage Department as needed.
The starting pay rate for this part-time position is $14.00 an hour.
Qualifications Required
Must be at least 21 years old.
Candidate must have good phone, oral and written communication skills.
Must have good computer skills and working knowledge of Microsoft Office.
Good basic math skills.
Previous administrative and office skills highly preferred.
Should be well organized and detail oriented.
Must have the ability to lift up to 35 lbs.
Must be able to maintain confidential group and hourly information.
Knowledge of concession operations including inventory control, money handling, and product control preferred.
Must be able to work flexible schedule with extended shifts including late nights, weekends and holidays as needed.
Must be able to work in mentally and physically demanding environment.
Must pass a criminal background check.