Team Photographer
Houston Astros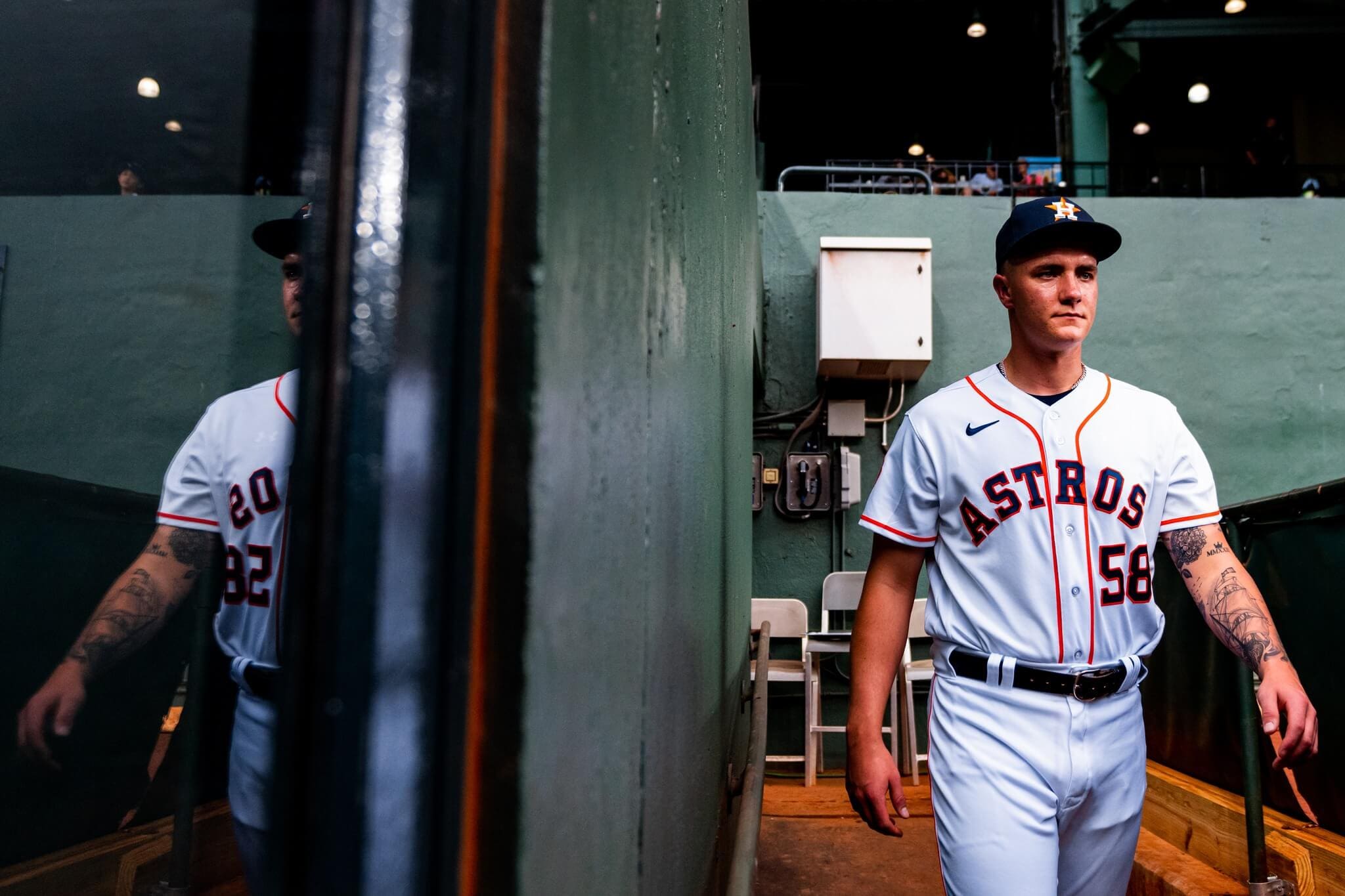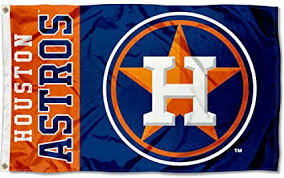 No Longer Accepting Applications
 Job Description
The Team Photographer is responsible for the management of photo content for the Houston Astros and portfolio of brands owned by the Organization (i.e. Houston Open). This includes secondary photographer for all game-day capture, studio and portrait photography and non-game day events, as assigned by Director of Content and tenured Team Photographer. Other duties consist of the curation and maintenance of the Photosetter photo archive.  This role will support the departmental duties of the Astros Organization through creative and photographic support.
Essential Functions
Reasonable accommodations may be made to enable individuals with disabilities to perform the essential functions. 
Organize, manage and process internal and external photography and imaging requests.
Photograph all Astros and portfolio events (baseball and non-baseball) to include spring training, postseason, community, sponsorship and other events as determined by organization.
Photograph select road games and/or major travel events (i.e. Postseason, All-Star, etc).
Create, maintain and oversee digital photo archiving system. Ensure photo archiving system is up to date and the primary resource for all organizations photo assets.
Provide shot lists and photo direction for key publications and campaigns.
Provide conceptual ideas of visual evolvement to keep the Astros organization current to market trends.
Responsible for the inventory management and up-keep of all Astros owned photography equipment.
Perform other duties as assigned.
Qualifications Required
Bachelor's degree in relevant field or intensive certificate program in photography.
At least 3+ years of professional photography experience, specializing in sports and entertainment.
Experience with editorial photo shoots.
Professional photography skills, specializing in sports and entertainment (including portfolio).
Extensive knowledge of the Widen photo archiving system or similar digital asset management systems.
Fluency in Adobe Creative Suite
Competence in Adobe Premiere video editing software
Strong personal and communication skills including the ability to interact with both athletes and executives.
Must possess a service-oriented mentality.