Event Coordinator
Skate Canada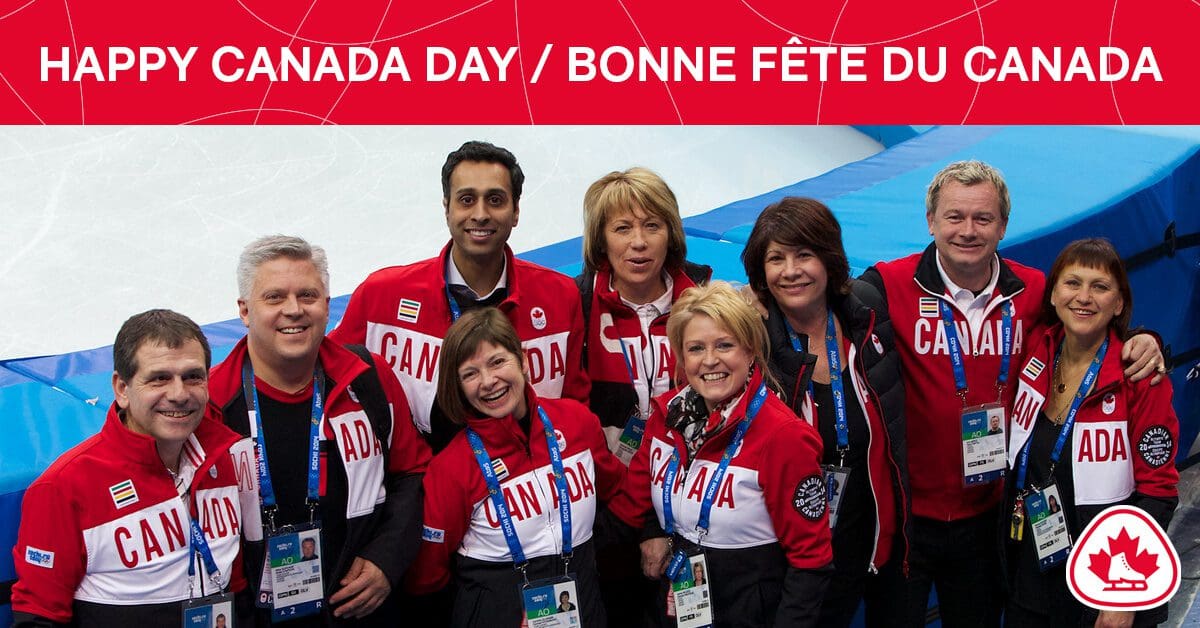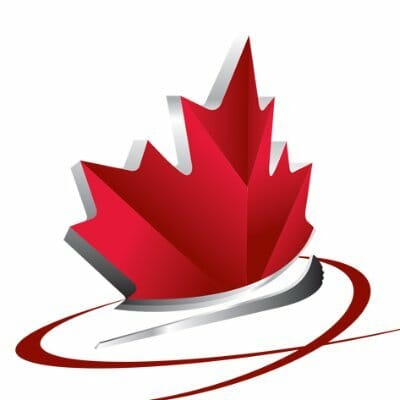 No Longer Accepting Applications
Location

Ottawa, Ontario, Canada
Job Type
 Job Description
Reporting to the Senior Manager, Events, the Event Coordinator will be responsible for the registration activities for all Skate Canada hosted events. Additionally, they will support the execution of Venue services and various other aspects of event delivery for these events.
Key Responsibilities:
Execute event registration for Skate Canada events including, participant registration, accreditation, and planned programs for domestic and international events.
Manage the Online Registration System for all Skate Canada hosted international and domestic events.
Execute the collection and reconciliation of entry fees for Skate Canada domestic and international events, while collaborating with the Finance Department.
Act as the primary contact with international federations, Skate Canada sections and registrants regarding registration and event information timelines and processes for Skate Canada hosted events.
Manage event inboxes including responding to event specific inquiries, tracking and organizing of inboxes and folders and triage to pass along as needed.
Qualifications Required
Execute the

event communication planning for all event-related information, including writing, reviewing and editing registration processes, announcements and information packages, including pre-event information to all participants.

For Skate Canada hosted International events execute the official invitations, travel and accommodation planning process.
For Skate Canada Domestic events, provide support to the High-Performance Department for the officials' invitations, travel and accommodation.
Prepare registration and accreditation post-event summary.