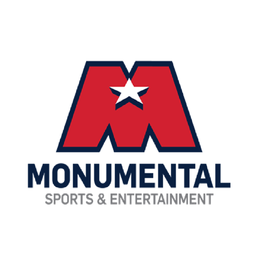 No Longer Accepting Applications
 Job Description
The Coordinator, Building Payroll is responsible for maintenance of all payroll data for building payroll.
Are you a great teammate with payroll experience? We'd love to hear from you!
Responsibilities: 
Oversee data entry both manually and automated for ABI, DocuSign, and ADP.
Review and maintain employee records of COA Arena Staff and Eagle Bank Arena both salaried and hourly as they pertain to payroll in both ADP and ABI.
Assist payroll manager with answering questions and resolving issues.
Responsible for sensitive and confidential reporting.
Respond to and process garnishments and child support payments.
Maintain and organize bi-weekly payroll files and share drive documents.
Related duties as assigned.
Qualifications Required
Bachelor's degree in Accounting or related area or equivalent combination of education and experience.
2+ years of experience in Payroll with at least 1 year using ADP software preferred.
Basic knowledge of accounting and payroll software applications, specifically ADP, and proficiency in Microsoft Office.
Experience with ABI Master Mind a plus but not necessary.
Outstanding time management, interpersonal, written, and verbal communication skills.