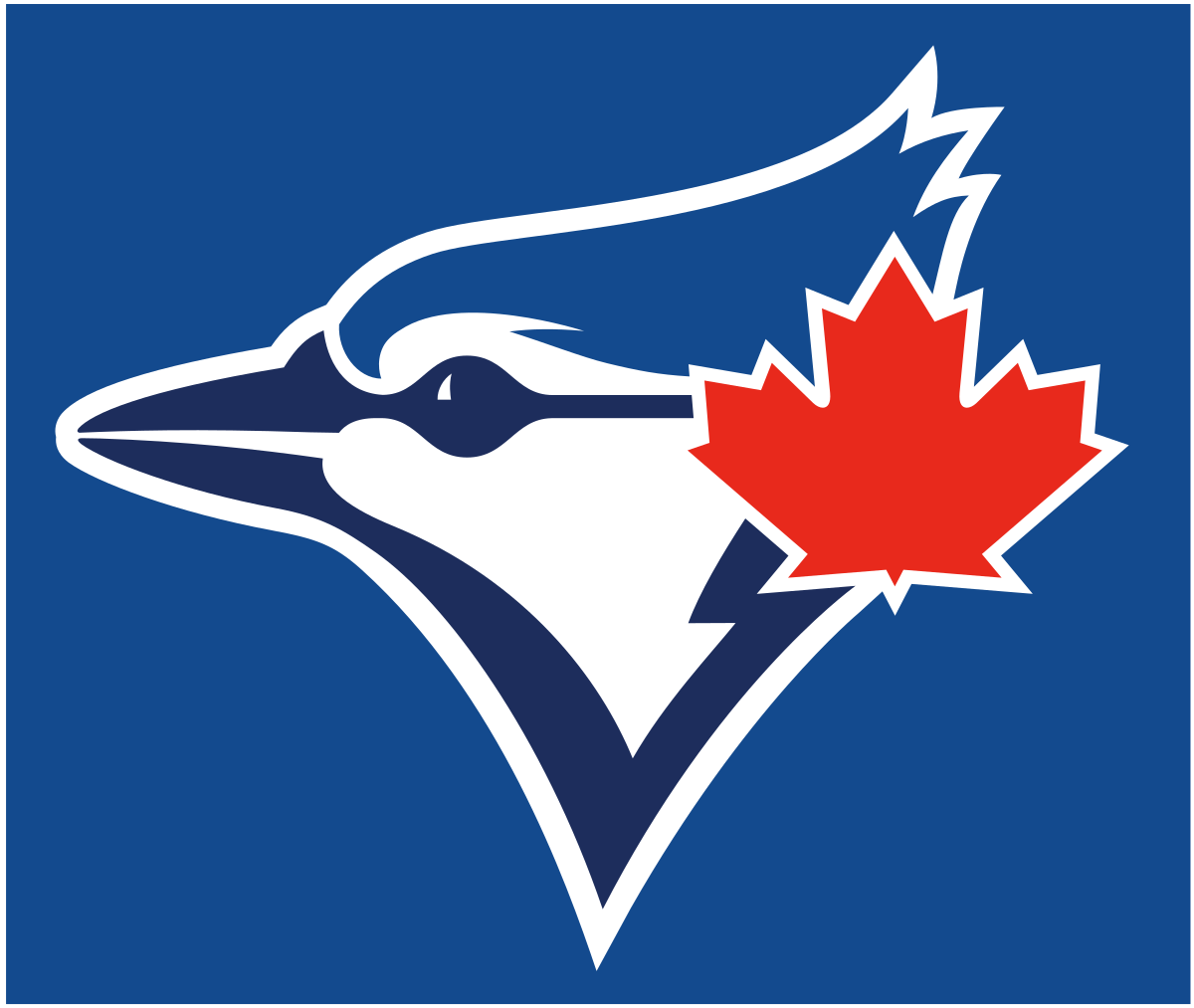 No Longer Accepting Applications
 Job Description
The Toronto Blue Jays are looking for someone to join our team and push our organization forward using data with new and emerging techniques and technology. The ideal candidate will have experience taking data science problems from the idea/planning phase through completion and implementation while collaborating with others.  This role will conduct baseball research and contribute to ongoing departmental work and create tools that incorporate data into the decision-making process.
Responsibilities and Duties: 
Design, test, implement and maintain advanced baseball metrics and predictive models in order to contribute to strategy and decisions across all departments within Baseball Operations.
Conduct empirical research related to baseball strategy, player evaluation and player development, with an understanding of how findings would apply to better decision making and increased operational effectiveness.

Examples of research projects and focuses could include visualizing and analyzing extremely large data sets, Bayesian inference, time series analysis, biomechanical analysis, solving computer vision problems, causal inference and/or spatial analysis.

Collaborate with the front office, coaches, and scouts while conducting research.  Results of this work should help those within the organization better understand, consider, and apply the use of information and data to their decisions.
Utilize and stay up to date with new and emerging data science techniques and methods.
Collaborate with members of the Research and Development Department to provide constructive feedback on their projects.
Recommend new data sources for purchase and/or new techniques to gather proprietary data.
Work to integrate new information into existing Baseball Operations processes and infrastructure.
Qualifications Required
Passion for baseball and excellent reasoning, problem-solving, creative thinking, and communication skills.
Strong interpersonal skills to communicate effectively with a wide range of individuals including members of the front office, scouts, and field staff.
Demonstrated ability to successfully design and execute rigorous quantitative research projects.
Strong understanding of current baseball research.
Proficiency with R, Python, or other similar statistical language.
Proficiency with SQL and relational databases.
Ability to read, speak, and comprehend English effectively.
The ability to work with multicultural populations and a commitment to fairness and equality.
Ability to work occasional evening, weekend, and holiday hours as dictated by the baseball calendar.