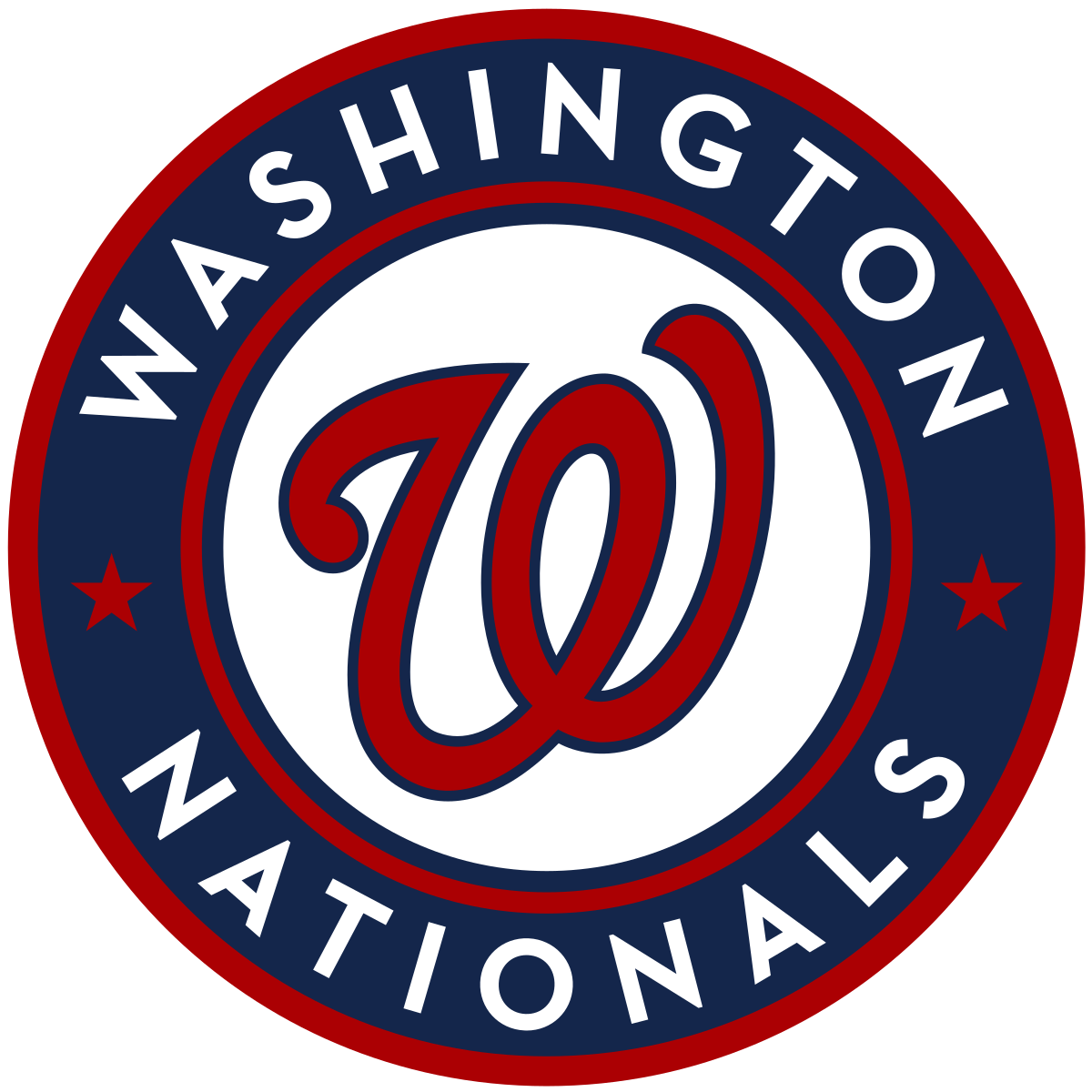 No Longer Accepting Applications
Location

Washington D.C., DC, USA
Job Type
 Job Description
The After-School Classroom Coordinator is expected to be at the Academy for after-school programming during the hours of 2:30pm to 7:30pm and will attend all Academy field-trips, as requested. The After-School Classroom Coordinator will also be expected to attend a variety of evening and weekend activities, as well as mandatory training and professional development programs provided by the Academy.
Key Responsibilities: 
Program Operations & Support
Take a lead role during classroom instruction, mentoring time, meal time, gathering time/Team Time, field trips, and rainy day/cold weather activities.
Maintain an organized classroom setting, support oversight of transition from classrooms to the field for scholar-athletes and other learning activities.
Manage volunteers and coaches with respect to instructional/academic activities.
Participate in and provide effective oversight of scholar-athletes during field-trips and to and from the Academy.
Coordinate with the appropriate After-School Academy Baseball/Softball Coordinator and other program staff for daily logistics and lesson plans.
Other duties as assigned.
Qualifications Required
Ability to manage the classroom setting and provide support for assignments and lessons in STEM (science, technology, engineering and/or math) for students in grades three through eight
Commitment to working with youth and families in a low-income, urban community; belief that all students can achieve at high levels
Commitment to achieving the articulated objectives of the Academy for scholar-athletes, staff, and the community at-large
Demonstrated leadership and motivational skills
At the Academy during the hours of 2:30pm to 7:30pm on Monday-Thursday during the school year. Time may vary due to special events that may require this person to be present (e.g. fundraising events, field trips, retreats, etc.)