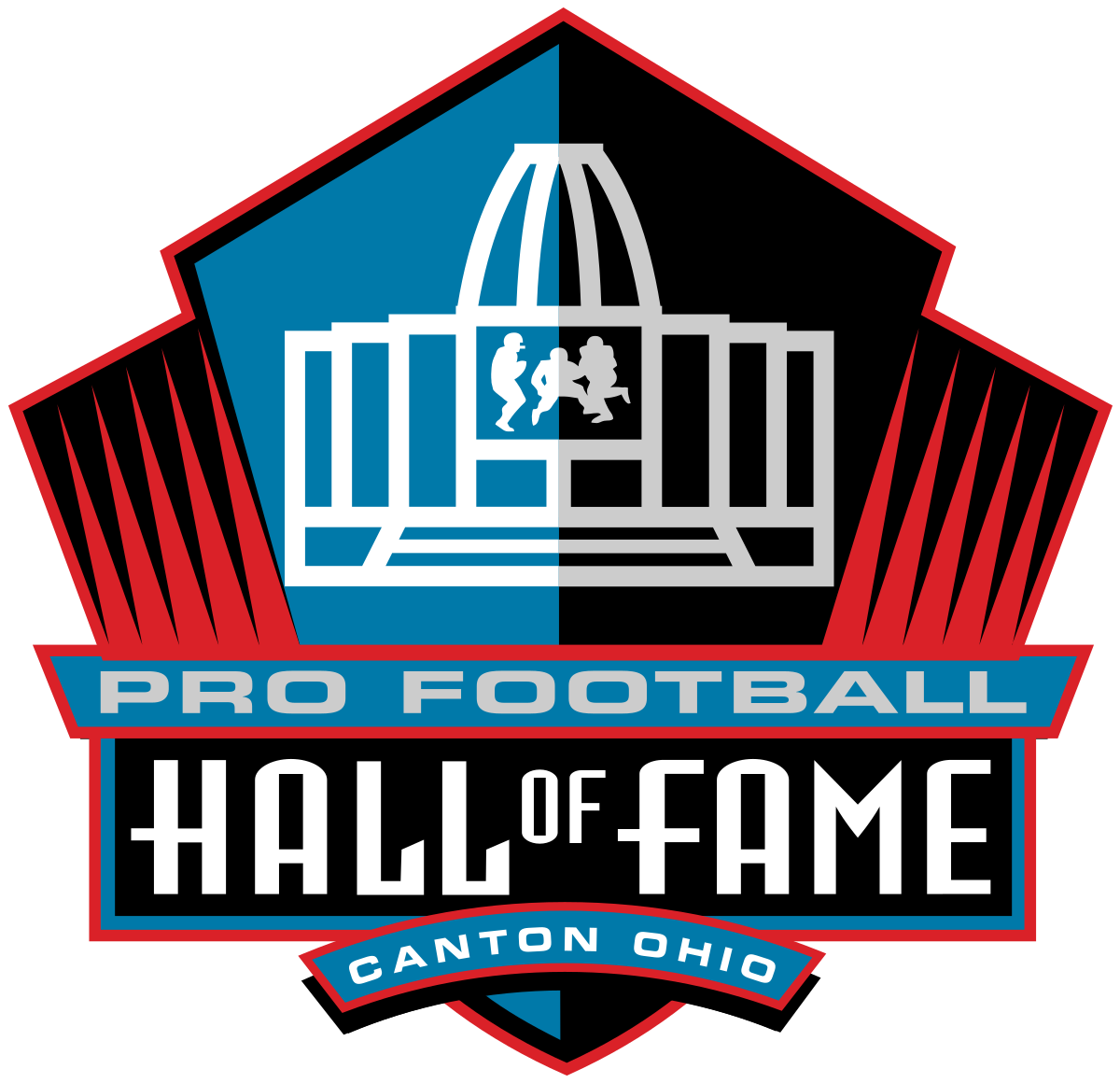 No Longer Accepting Applications
Location

Canton, OH, USA
Job Type
 Job Description
The Pro Football Hall of Fame Summer Internship Program provides a meaningful and educational, hands-on experience in a variety of disciplines. Interns will have the opportunity to gain real world experience throughout the summer leading up to the annual Enshrinement Weekend.
In addition to departmental work, all interns are required to attend weekly OTAs – organized team activities – which includes engagement with the Hall's Management Team and other industry experts, networking, professional skill development and team building activities.
Responsibilities:
Assist with event logistics such as venue management, transportation, housing, volunteers.
Assist with event day duties including signage, registration, vendor load in and load out, audio visual needs, cashier and other duties as related to overall guest experience.
Assist with the planning, organization and execution of fan package events for the annual Enshrinement Weekend.
Work closely with the Events & Hospitality Team to assist with the planning and implementation of the physical setup of all events including chairs, tables, linens, centerpieces, décor and any special requests by Hospitality or Event staff, client or vendors, as needed.
Support onsite contact and logistics needs for private and special events.
Provide detailed post-event recaps and reports as assigned.
Assist in maintaining supplies and organizing storage areas.
Manage day-to-day communication with select partners.
Attend onsite meetings with vendors and partners.
Assist staff representatives by answering questions and performing duties related to service such as responding to emails, answering phone calls and organizing incoming and outgoing mail.
General administrative work such as data entry, copying and filing.
Other various special projects as they arise.
Qualifications Required
Excellent communication skills.
Strong organization and time management skills, ability to multitask and desire to work in a team-oriented environment.
Desire to learn and thrive in a fast paced, deadline driven environment.
Ability to lift at least 30-50 lbs.
Proficient in Microsoft Office (Word and Excel) and Adobe Acrobat. Additional skills in event planning software beneficial.