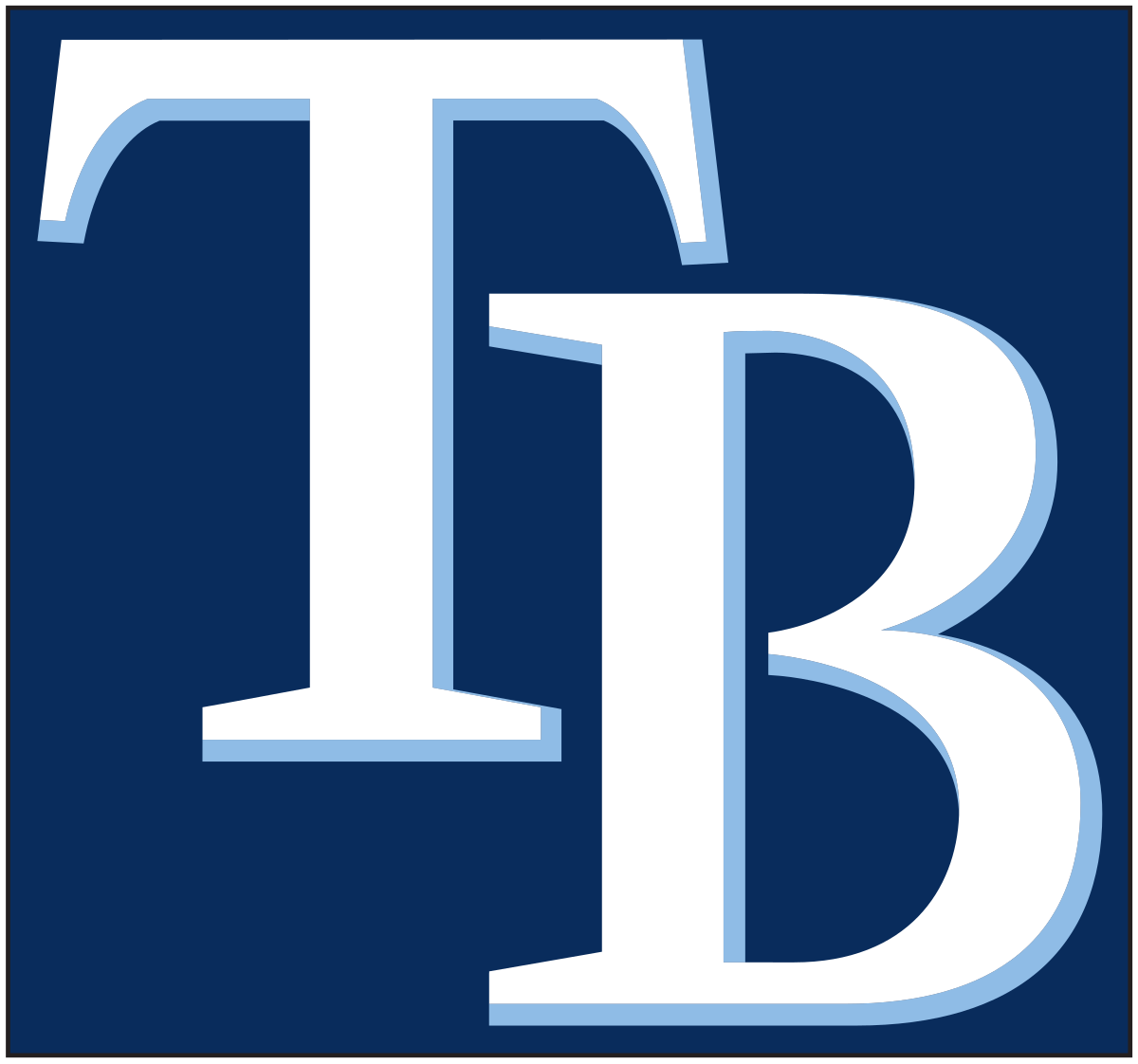 No Longer Accepting Applications
Location

St. Petersburg, FL, USA
Job Type
 Job Description
The Tampa Bay Rays are seeking a creative, hard-working, and team-oriented individual to assist with daily responsibilities in the Marketing department.  This individual will gain valuable experience working in marketing for a Major League Baseball team assisting with various marketing initiatives including our advertising campaigns, creative brainstorming, and game day initiatives.
Responsibilities:
Assist in copy writing for ads including TV, radio, print, outdoor, digital and other advertising vehicles as needed.
Create promotional plans for giveaways.
Game day responsibilities including media partnership fan activations, contract fulfillments, assisting with in-game advertising rotations, and partner experiences.
Catalog and index Rays advertising throughout the season for media value and end of season reports.
Provide communication and promotional materials to local media partners.
Assist Digital Marketing Manager in copywriting, requesting art assets, and proofing for email communication.
Monitoring new technologies, social media trends, and themes throughout baseball and in general.
Assist digital marketing team in reporting metrics and providing conceptual ideas for Rays digital content.
Communicate with vendors, agencies, and other departments to successfully implement game-day themes.
Manage inventory and storage of marketing collateral materials.
Manage photo requests for creative materials prior to games and events.
Perform administrative duties and other responsibilities as assigned.
Qualifications Required
Bachelor's degree or enrolled in the last semester.
Computer skills in Word, Excel, PowerPoint
Copy writing experience
Excellent communication skills (via phone, e-mail, letters, etc.)
Knowledge and understanding of social media
Positive and friendly personality
Ability to handle multiple projects simultaneously
Some sports experience and knowledge of baseball, preferred.
Must be able to work home games (April-October) including nights, weekends, and holidays