Intern-Graphic Designer
Charlotte Football Club
EXPIRED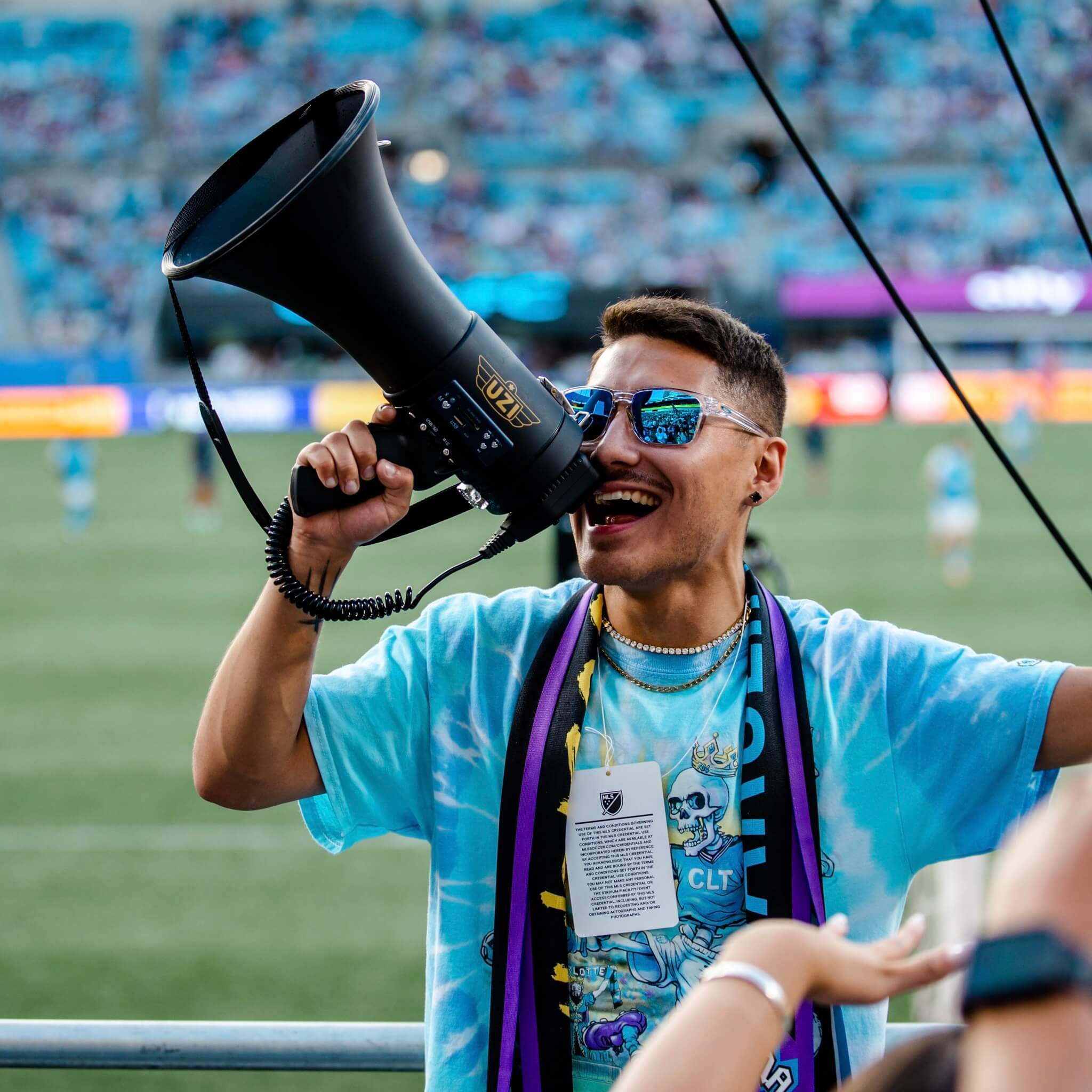 No Longer Accepting Applications
Location

Charlotte, NC, USA
Job Type
 Job Description
Charlotte Football Club is seeking a talented Graphic Design Intern with a working knowledge of producing graphics for digital and print publications. Our internship provides an opportunity for students to gain practical experience working and creating graphics for the business operations of a Major League Soccer team. Graphic Design Interns work closely with the Graphic Designers on a day-to-day bases and report to the Lead Graphic Designer.
PRIMARY RESPONSIBILITIES: 
Assist with creating and designing print and digital materials for marketing, partnerships, ticketing, and social media.
Adhere to Charlotte Football Club brand guidelines and complete projects according to deadline.
Maintain and organize Adobe asset libraries and file hosting services such as Dropbox.
Use graphic design software and work with a wide variety of media.
Communicate and collaborate directly with the design team and larger content team on brainstorming, developing, and executing design work for the organization.
Work directly with Charlotte FC Graphic Designers and Lead Graphic Designer and make necessary changes from feedback.
Occasionally assist in match day design operations.
Other duties as assigned.
Qualifications Required
Strong work ethic and attention to detail.
Strong verbal and written communication skills.
Works well within in a collaborative, team-driven, and goal-based environment.
Works well under pressure while maintaining a positive attitude.
Must be a team player, reliable, and dependable with a can-do attitude.
Must maintain complete confidentiality of privileged, and/or sensitive information.
Must, at all times, display the character and values of the Tepper Sports & Entertainment brand.