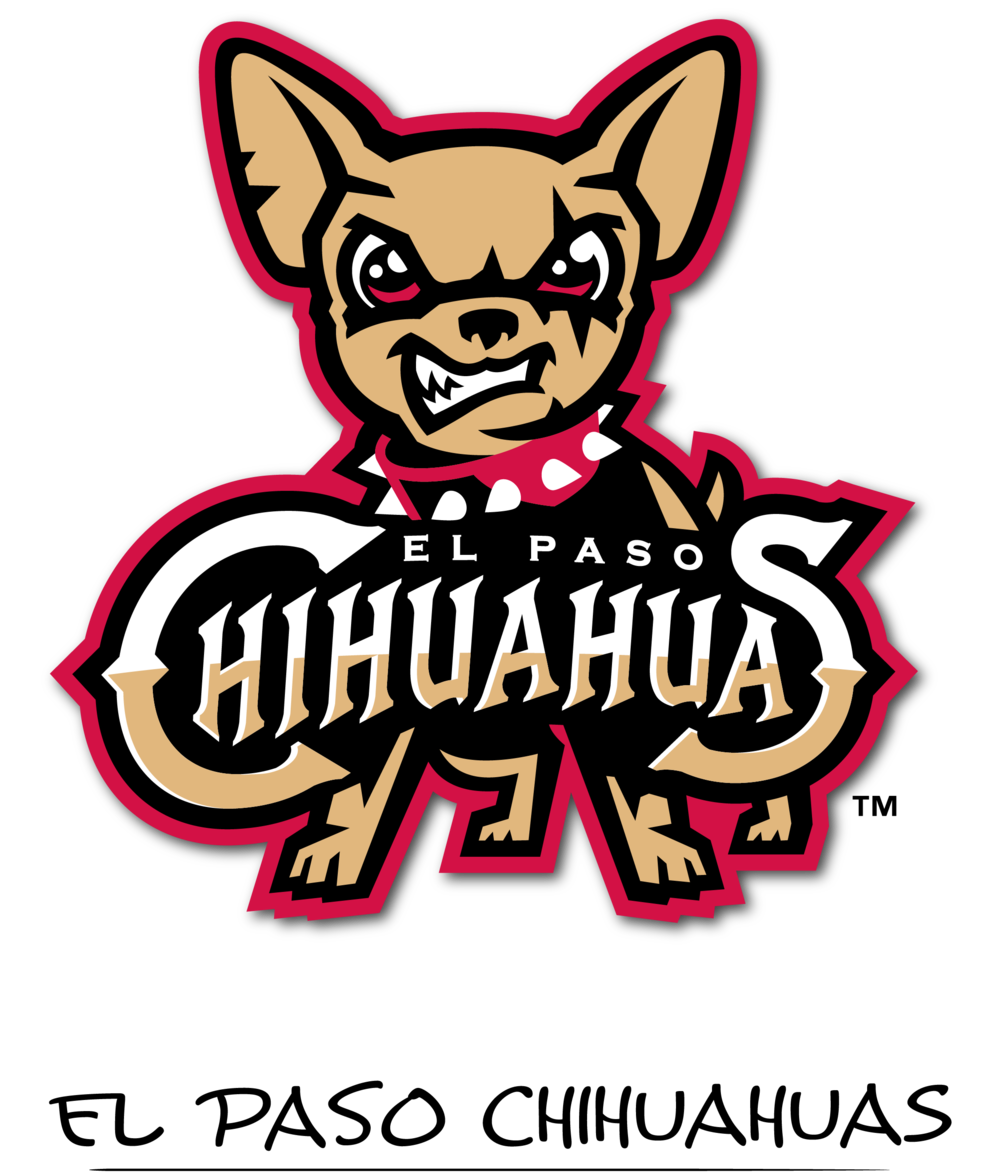 No Longer Accepting Applications
Location

El Paso, TX, USA
Job Type
 Job Description
The Manager, Guest Services & Special Event's Fulfillment  is a key support member of our operations staff who handles a variety of duties, such as managing process and procedures for guest services, security, and special events.
Essential Job Functions:
Handle overall event facility operational needs as assigned for guest services, security and special events.
Manage all event related fulfillment which is both administrative and physical in nature.
Manage all employee documents (service guide, job descriptions, training materials, uniform forms).
Manage all staff uniform inventory and ordering processes involved.
Create and conduct portions of service level training for department.
Assist in hiring new employees (Interviews, selections, offers, paperwork).
Set up payroll time tracking system for all seasonal staff assigned.
Review and manage operational related inventory, materials, etc.
Assist in administration of all employee management (scheduling, training, payroll, updating policies, clearing terminated employees with admin and uniform clearance).
Assist with game day management (guest concerns, incidents, employee concerns, security assistance, area management, gate management, elevator operator management).
Manage and handle daily guest service calls (incident reports & concern forms calls and follow up).
Handle and assist with security and facility concerns.
Handle all assigned areas during games and required to work game schedules as assigned.
Assist in all special events and help with management of the department and the duties within.
Develop process and procedures for special events fulfillment needs.
Research, develop, manage internal and external special event functions.
Administratively manage the special events' calendar for facility use.
 All other duties assigned to aid the department.
Qualifications Required
College degree and or comparable experience in guest services, event fulfillment management in lieu.
Candidate ideally will have experience managing staff with varied schedules.
Previous experience recruiting and selecting staff required.
Excellent organizational and computer skills, strong proficiency in EXCEL required.
Experience in training and documenting training and operational procedures.
Willingness to work all games as assigned, which includes weekends and weeknights.