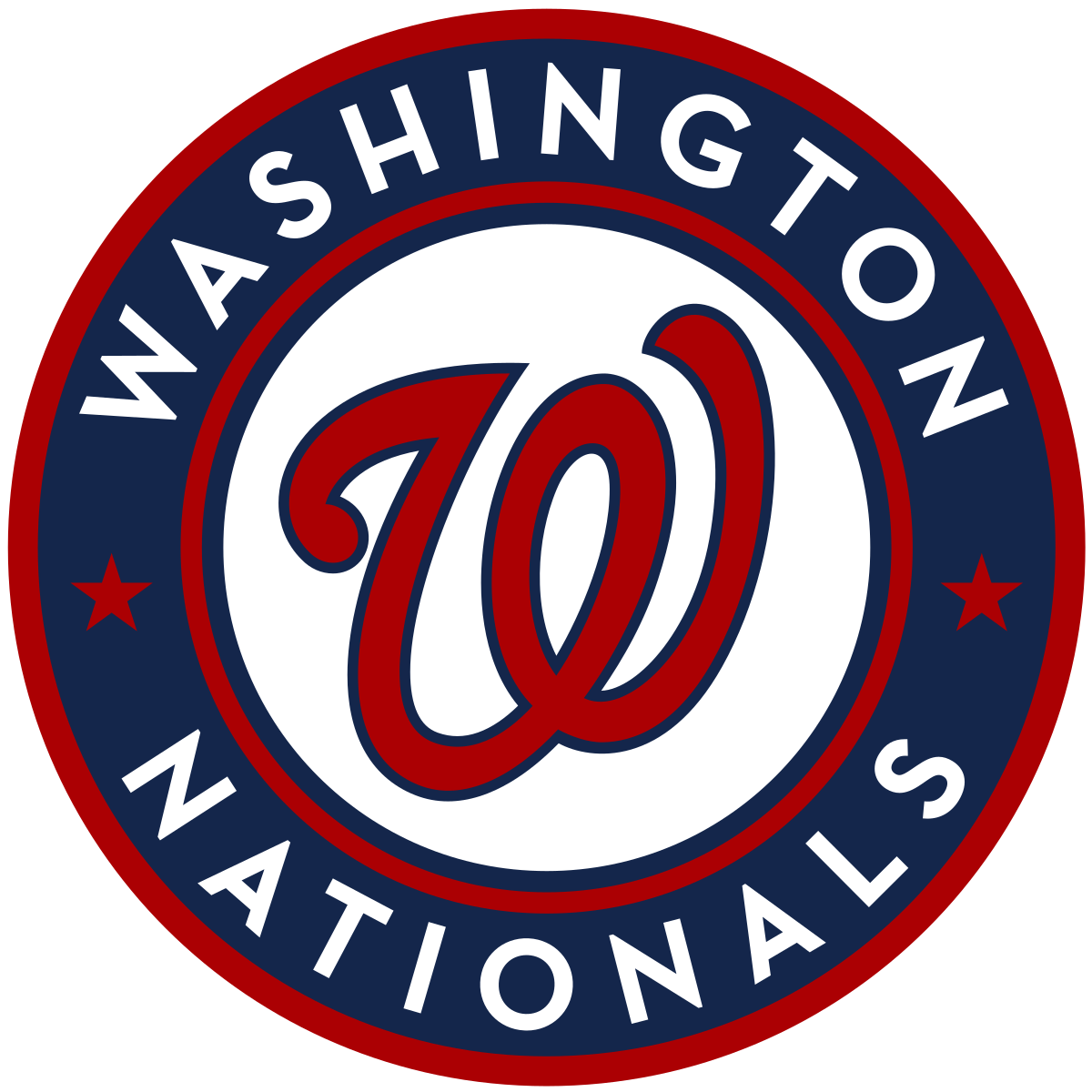 No Longer Accepting Applications
Location

West Palm Beach, FL, USA
Job Type
 Job Description
The Racing Presidents have been a mainstay at Nationals games since 2006. Originally a scoreboard video feature, the Presidents came "to life" in 2006. They are regularly featured on ESPN and have garnered the IDEA Conference "Best Interactive Feature" Award and GameOps.com "Best OF On-Field Promotion" award on multiple occasions.
Essential Duties and Responsibilities:
Take on the persona of the Racing President you encompass.
Interact with fans on the concourse during pre-game.
Race in the mid-4th Presidents Race.
Participate in a photo station following the end of each race.
Take part in the 7th Inning Stretch.
Take part in outside appearances as needed.
Other duties as assigned.
Qualifications Required
Must be able to arrive at The Ballpark of the Palm Beaches at least 90 minutes prior to first pitch.
Must be able to work all Nationals Spring Training home games in 2023.
Must be able to take part in the annual tryout (tryouts are by invitation only).
Must be between 5'9" and 6'3" in height.
Ability to run from centerfield to first base (approximately 200 yards) in a 60-pound costume.
Ability to properly function while wearing a 60-pound costume.