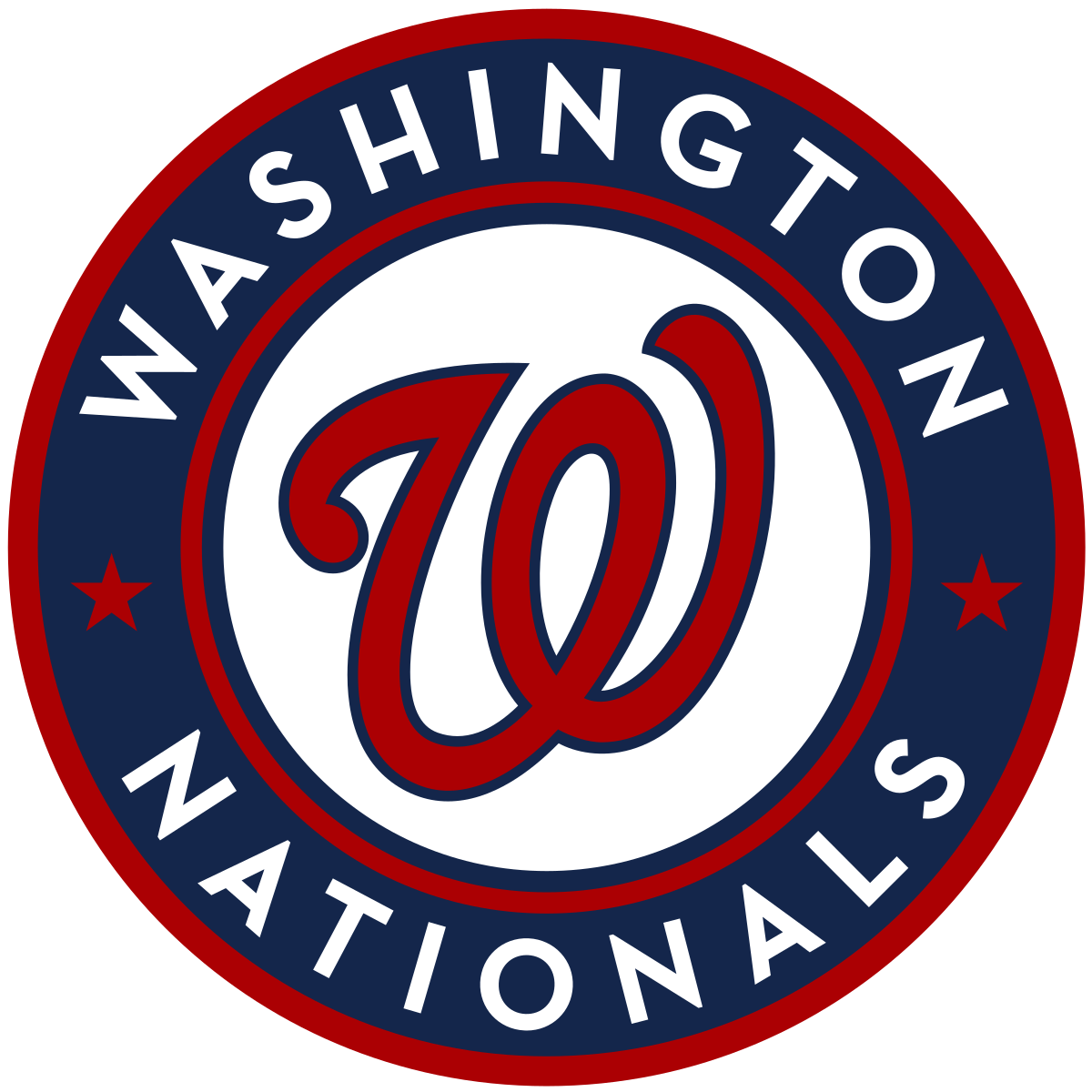 No Longer Accepting Applications
Location

Washington D.C., DC, USA
Job Type
 Job Description
As the signature program of Washington Nationals Philanthropies (WNP), a full-time team dedicated to program implementation and facilities works on site at the Academy. The Manager, Finance and Operations supports all of WNP's operational and financial health, inclusive of the Academy – a year-round educational and athletic facility designed to invest in the untapped potential of mostly Ward 7 and 8 youth in DC with a mission of using baseball and softball as vehicles to foster positive character development, academic achievement, and improved health. The role reports to the Senior Director, Finance and Operations. The ideal person for this role thrives while balancing multiple variables and finding solutions to complex problems.
Essential Duties and Responsibilities
Finance Operations Support
Oversight and tracking of all WNP financial transactions, including reviewing and submission of invoices, preparing, coding and submission of monthly payments to WNBC, and oversight of WNP credit card expenses in Tallie and Amazon Purchasing and billing
Provide Sage Intacct support to the development team related to grant and check payments
Maintain the WNP operational calendar, including business operations deadlines
Maintain Academy finance policies including petty cash, usage of credit card, and reimbursement policies
Connect and reconcile all activities back to WNP annual budget oversight
Oversee accounts payable/accounts receivable-related activities and serve as a subject matter expert on coding question, as directed and in collaboration with the Senior Director, Finance and Operations and COO
Meet or exceed an annual revenue number for Academy earned revenue, comprised of income from field and/or facility rental fees
Partner with the Senior Director, Finance and Operations to execute annual WNP tax preparation
Administer trainings for appropriate staff at the Academy
Academy Facility Support
Oversee all administrative and operational functions of the Academy facility (includes the direct supervision of staff responsible for facility/grounds and maintenance/cleaning)
Cultivate and steward strategic facility relationships with contractors, vendors, potential sponsors, and other outside groups/partners utilizing the Academy facility
Oversee and manage relationships with contractors, vendors, community and other organizations to ensure mission alignment, effective professional cooperation and compliance with Academy guidelines
Complete other facilities tasks as needed or as assigned
Provide direct supervision and feedback to Academy security and facilities staff, ensuring needed coverage at the front desk and that "Emergency Procedures" are updated and understood by all relevant staff
Qualifications Required
Commitment to achieving the objectives of the Academy for scholar-athletes and the community at-large
Exceptional organizational skills
Embody the qualities of a strong role model for the Academy's coaches, instructors, and scholar-athletes
Strong written and verbal communication skills
Uphold Core Values: Excellence, Performance, and Accountability. These core values set the tone in everything we do, help us succeed on and off the field, make a difference in the community and provide the best guest experience in sports.  It is important that the person in the position commits to these core values so that we can constantly move forward in the same direction – Together.