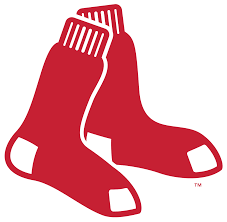 No Longer Accepting Applications
Location

Fort Myers, FL, USA
Job Type
 Job Description
Join us as part of the Red Sox Spring Training Event Operations team at JetBlue Park. We have a variety of open positions ensuring that games and events run smoothly for the 2023 season and we are looking for enthusiastic individuals who can commit to working the majority of our 18 home Spring Training games as well as additional events in the mid-February to late March timeframe.

RESPONSIBILITIES:
The event operations team works together to ensure that all games and events run smoothly and on time while also interacting with fans. Some tasks include:
Fan security screening, bag checks, and ticket scanning at all gates as well as securing sensitive areas around Jet Blue Park
Providing assistance to all fans who need help locating their seats
Assisting fans with the ingress and egress of the parking lots as well as the collection of a parking fee
Qualifications Required
Ability to work most of the 18 home Spring Training games at JetBlue Park from mid-February through late March
Previous event operation experience preferred but not required
Ability to work flexible hours including nights, weekends, and holidays.
Prospective employees will receive consideration without discrimination based on race, religious creed, color, sex, age, national origin, handicap, disability, military/veteran status, ancestry, sexual orientation, gender identity/expression, or protected genetic information.