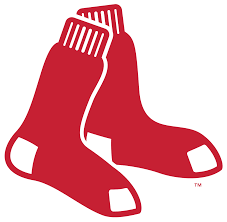 No Longer Accepting Applications
Location

Fort Myers, FL, USA
Job Type
 Job Description
The Red Sox Security Department is seeking candidates to work in a nighttime Security shift during spring training. Nighttime security shifts will be from 11pm-7am ET from mid-January to mid-April.

RESPONSIBILITIES:
Ensure the safety and security of all people entering the premises
Ensure proper access control into the stadium by checking all credentials
Be observant and proactive to identify disruptive behavior
Document all incidents and obtain witness information when necessary
Respond to emergencies to provide any assistance necessary to employees or guests
Qualifications Required
Ability to work most of the 18 home Spring Training games at JetBlue Park from mid-February through late March
Previous customer service experience preferred but not required
Ability to work flexible hours including nights, weekends, and holidays
Prospective employees will receive consideration without discrimination based on race, religious creed, color, sex, age, national origin, handicap, disability, military/veteran status, ancestry, sexual orientation, gender identity/expression, or protected genetic information.