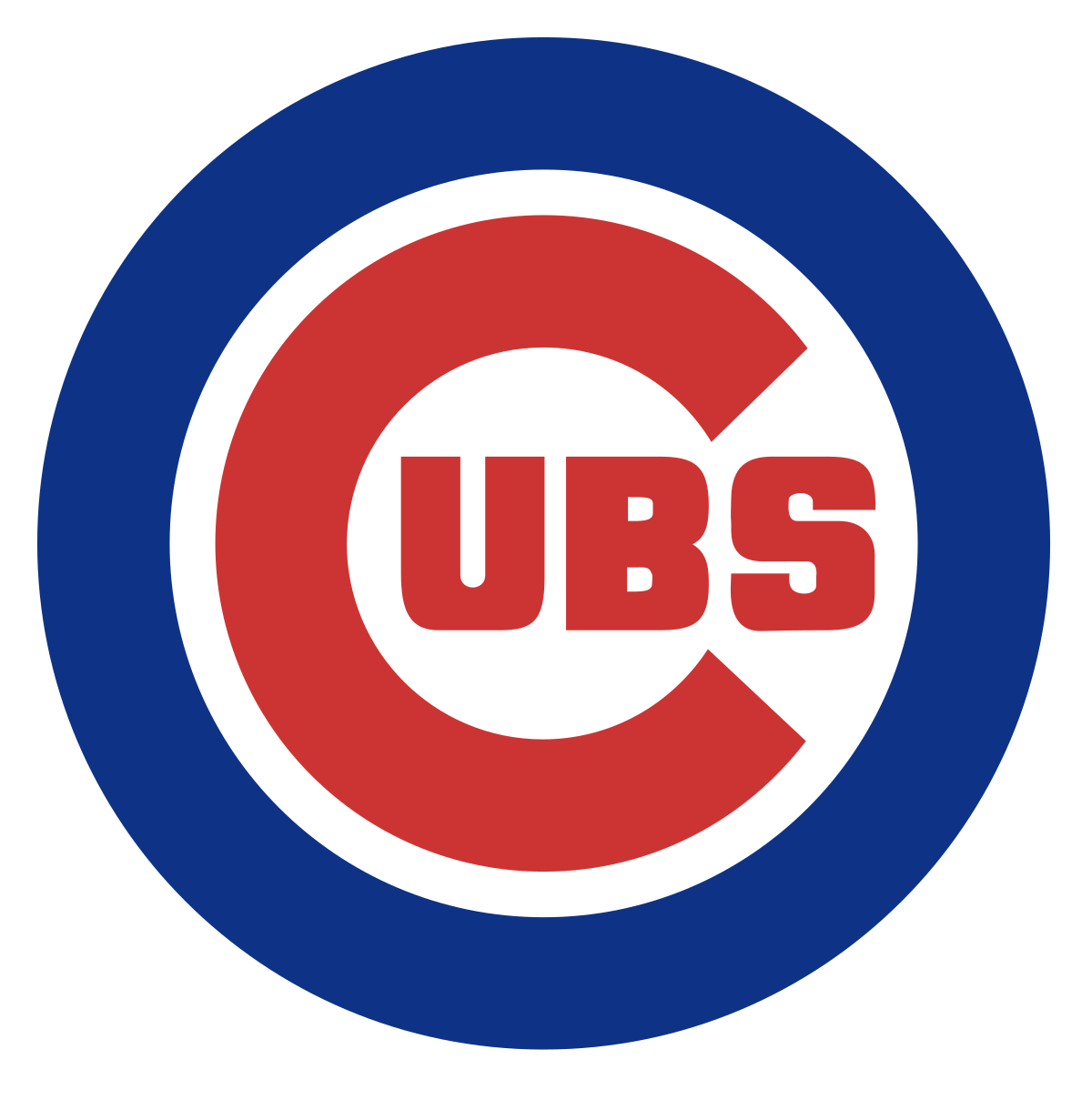 No Longer Accepting Applications
Location

Chicago, IL, USA
Job Type
 Job Description
The Chicago Cubs Event Staff plays a vital role in delivering a best-in-class fan experience to guests of Wrigley Field. Our Event Staff are energetic, engaging, passionate, personable, and welcoming. Through the lens of service, we seek candidates who are focused on the guest experience and strive to create best-in-class customer service for our loyal fans while supporting the execution of a variety of unique events across the Wrigley Field campus. We are looking to welcome new Event Staff members to our teams for our 2023 events season.
If you think you have what it takes and want to be part of the team, apply today!
- Interview & Hiring Timeline: interviews with qualified candidates are anticipated to take place beginning in February and then take place monthly throughout the summer. 
GENERAL RESPONSIBILITIES
Deliver best-in-class customer service to all guests of the ballpark
Assist guests by scanning and checking tickets (event or parking), greeting and directing ballpark guests, and answering questions about Wrigley Field offerings and policies
Resolve guest concerns and special requests within the framework provided via the handbook and training while upholding the "Wrigley Field Fan Code of Conduct"
Ability to work indoor and outdoor in a variety of weather conditions and effectively adapt to a changing work environment
Promote a safe and enjoyable experience by identifying and reporting inappropriate behavior, safety risks or medical situations through functional hierarchy
Use knowledge of Wrigley Field and Cubs history to engage fans and guests to deliver exceptional service
Perform additional responsibilities as needed and as directed by supervisory personnel
Qualifications Required
This position will focus on delivering friendly service while creating "Marquee Moments" for our loyal fans. Guest Service Ambassadors are responsible for assisting guests at the gates and seating areas.
Must be at least 16 years or older
Ability to work days, nights, weekends and holidays throughout the year
Parking & Transportation Ambassador
This position will focus on creating a convenient and safe parking experience while creating "Marquee Moments" for our loyal fans. Parking & Transportation Ambassadors will assist guests on the exterior of the ballpark and surrounding parking areas.
Must be at least 16 years or older
Ability to work days, nights, weekends and holidays throughout the year