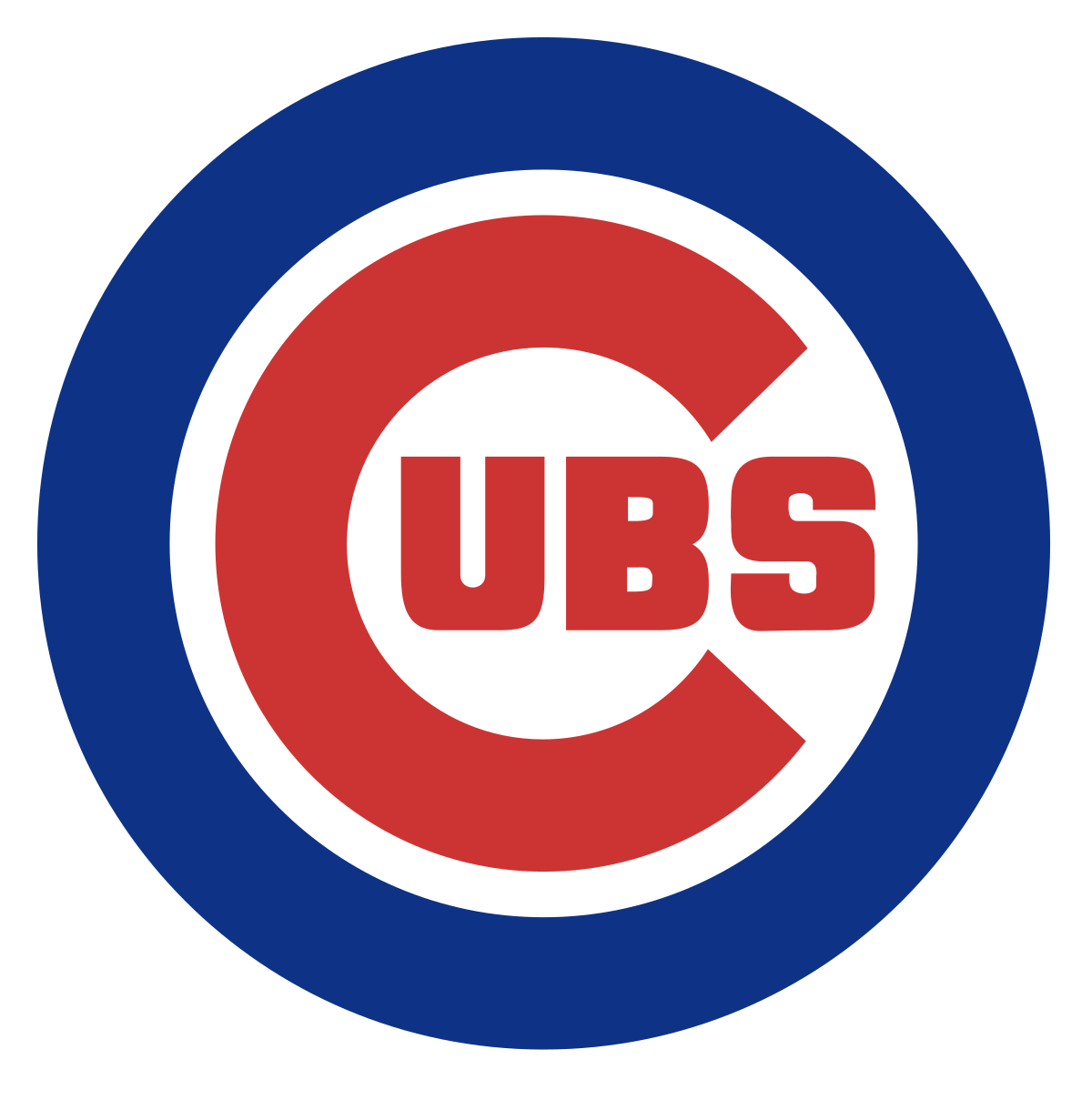 No Longer Accepting Applications
 Job Description
The Cubs Productions department is seeking to fill several seasonal positions for the 2023 season within the preidentified Video Board Operations areas below. Candidates who are qualified, collaborative, and passionate about putting the gameday show on at Wrigley Field and assist in making the friendly confines experience a memorable one for all fans are encouraged to apply.
VIDEO BOARD OPERATIONS ROLES INCLUDE:  
Video Board Director/Technical Director (Part-Time Non-Exempt)  
Reports to: Assistant Director, Video Board Operations
This position closely partners with the Executive Producer and Assistant Director, Video Board Operations to ensure quality control, provide technical support, and run live production on event day. This position will train and execute as either the Gameday Director or Gameday Technical Director for each event they are scheduled for depending on the needs of the production.
Line-directing live productions in-house including Cubs baseball games as well as other events that take place at Wrigley Field or Gallagher Way
Makes the real-time decisions regarding what pictures and sounds will be broadcast; interprets data and information to decide camera angles, features, and sequences
Ability to operate Ross Production switcher (or similar) during home games and events
Responsible for switching video sources through a video matrix switcher, performing live digital effects and transitions, plus inset of pre-recorded and live material and graphics as instructed by the Game Producer or Director
Responsible for building and updating all transitions, macros, backgrounds, etc., prior to start of games
Responsible for the technical quality of the signal being recorded or broadcast and will utilize various measuring devices and displays to ensure quality control
Monitor audio and mixing as well as audio recordings throughout productions
Responsible for providing input into the creative side of the production on both the video and audio aspects of the programming
Qualifications Required
Perform various production duties as assigned, including but not limited to:
Support camera operators on location and on game days
Logging video clips
Research statistics
Edit highlights and event recaps
Basic audio mixing
Clip playback for video board
Occasional shooting and editing special events around Wrigley Field and Chicagoland area
Occasional administrative duties
Assist with graphic projects, including but not limited to headshots and updating templates
Assisting with larger projects
Assist the control room staff with production elements on game days as needed.