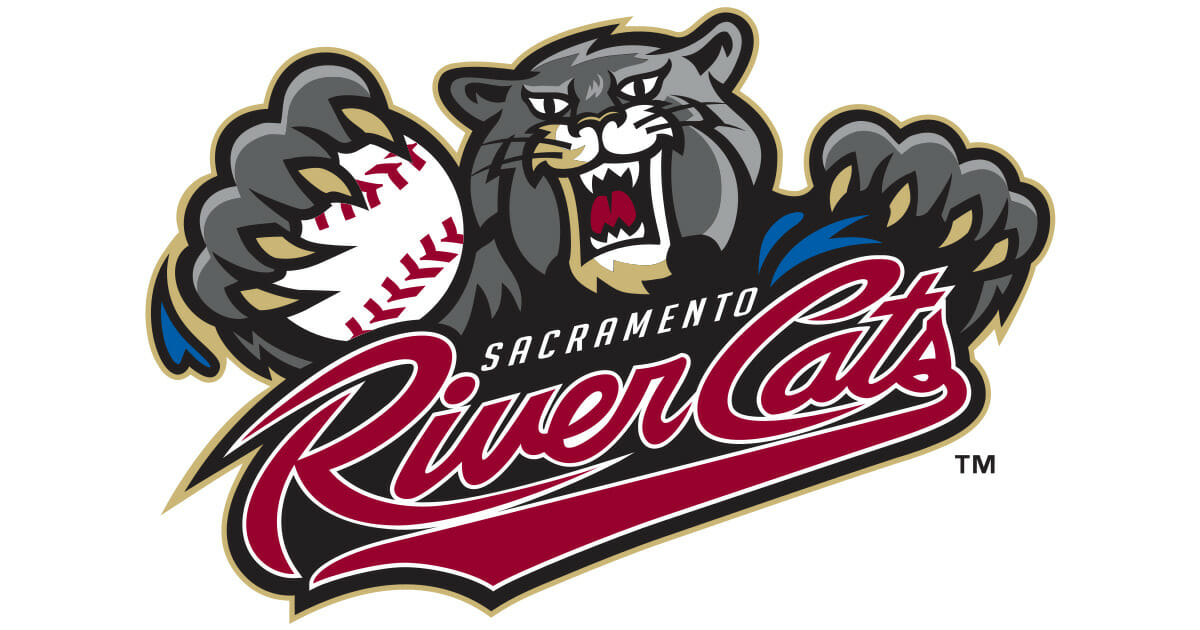 No Longer Accepting Applications
Location

West Sacramento, CA, USA
Job Type
 Job Description
This Marketing Coordinator will play an active role in the development and execution of data-driven email marketing strategy and advertising campaigns. Ensure that our messaging achieves our goals of engaging our fans, driving revenue, and strengthening our community impact.
Duties/Responsibilities:
Execute email marketing strategy by crafting, proofing, and sending segmented messages to our database.
Oversee day-to-day email operations to ensure emails are completed and deployed on schedule.
Develop and manage the email automation game plan, adjusting throughout the season as necessary.
Oversight of Stellaralgo report dashboard to monitor campaign performance. Maintain reports to evaluate performance of all email campaigns while always creatively looking to grow the email database.
Assist in identifying new audiences to target for various marketing campaigns.
Development and execution of advertising plans including the buying and planning of media and creative assignments. Campaign oversight to include digital, social and traditional.
Review and evaluate campaign performance results
Ensure the timely marketing of promotional sales, theme days and giveaways via advertising and grass roots outreach.
Provide copy writing for marketing efforts and collaborate with the graphic designer to create all ad spots and digital files.
Assist in the oversight of the annual advertising budget and track all advertising related expenses
Draft and send the Know Before You Go text communications and work to evolve our marketing efforts through text message campaigns.
Other duties as assigned
Qualifications Required
Knowledge of Microsoft Office
Must be able to multi-task and complete projects in a timely manner.
Able to work in a fast paced, demanding environment.
Must have great organizational skills.
Must be able to work flexible hours including nights, weekends and holidays.
Must have good communication and excellent writing skills.
Must work well in a team environment.