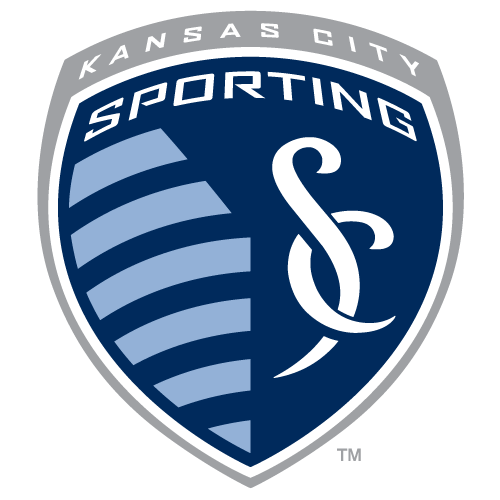 No Longer Accepting Applications
Location

Kansas City, MO, USA
Job Type
 Job Description
Direct the concessions department including managers, hourly team members, non-profit volunteers, and subcontractors to meet company standards and exceed guest expectations.
Oversee the training of concessions team members and non-profit volunteers on day-to-day operations and procedures; ensure proper staffing for all events.
Manage inventory to maintain appropriate par levels and turn rates.
Ensure concessions locations are set and ready for business prior to doors on day of events, adjust the business during events as needed.
Prepare sales and operational reports as required to be shared with the leadership team; analyze product usage and make recommendations to improve.
Create, drive, and accomplish strategic goals for the department through analysis, innovation and analytics.
Follow federal, state, and local regulations in relation to safety, hygiene, sanitation, alcohol, payroll, employment and EEO.
Create memorable experiences for all guests and clients.
Resolve service issues with a sense of urgency and follow up as needed.
Qualifications Required
3-5 years management or supervisory experience in the food service industry, preferably in a stadium and/or arena concessions environment.
Proven leadership and performance record of success in a fast-paced environment.
Working knowledge of business and accounting procedures.
Experience with inventory distribution and familiar with POS systems, preferably Spot On Appetize.
Ability to analyze data and base decisions from this.
Ability to taste and evaluate food and beverage products.
Must be able to work extended shifts of 10 hours or more as business dictates.
Must be flexible with schedule and able to work different shifts.
Able to communicate with management team, guests, and team members through oral and written skills.
Ability to manage frequent change.
Ability to manage their own time as well as the time of others.