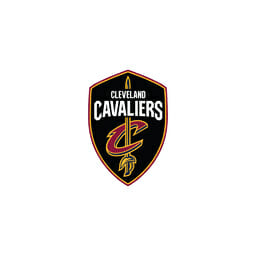 Location

Cleveland, OH, USA
Job Type
 Job Description
Candidate should be a strong communicator and self-starter. Strong time management skills and the ability to work against tight deadlines in an ever-changing schedule is important. Great listening skills and the capacity to communicate with business partners, team members and clients at all levels are important traits as well. Graphic design capabilities and knowledge of photo shop are a plus, but not required. The position will work to complete the objectives of assigned projects that range from lead generation, sales support, customer on boarding and market research as well as working alongside other team members to support the wider team to drive opportunities across all assigned properties and brand sectors. Providing excellent customer service to all partners/members including strategic touchpoints such as event and game day visits on both personal and business levels. Candidate must collaboratively manage the recap process including the collection and consolidation of relevant materials to enable timely discussions and presentation. Anticipation of client needs based upon internal and external feedback, reports and industry trends are key components of the position.
DUTIES & RESPONSIBILITIES:
Assisting with and executing event day fan experience packages for REG Events, Cleveland Monsters and Cleveland Charge
Assisting with pre-event (TITL and other REG events) youth activities
Attend community promotional events
Assist with content capture in support of franchise digital teams
Help oversee activation and promotional executions on event days
General office duties
Interact with fans on event and game days
Strong work ethic and positive attitude required
Must be available to work nights and weekends
Qualifications Required
Computer literacy required.
Position requires excellent communication skills, both oral and written.
Contagious, positive attitude.
Strong time management and organizational skills.
Exceptional work ethic, strong desire to succeed, eagerness to learn, professionalism and a passion for the sports industry.
Willingness to work nights and weekends.
Ability to work effectively as part of a team.