Membership Services Manager
NY Gotham FC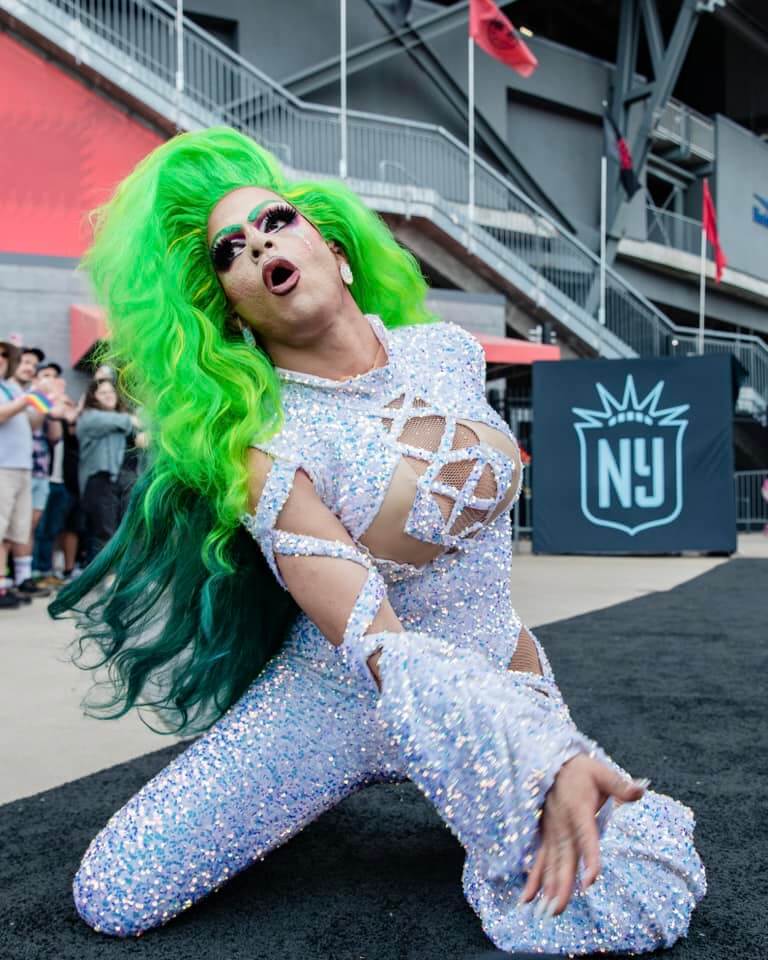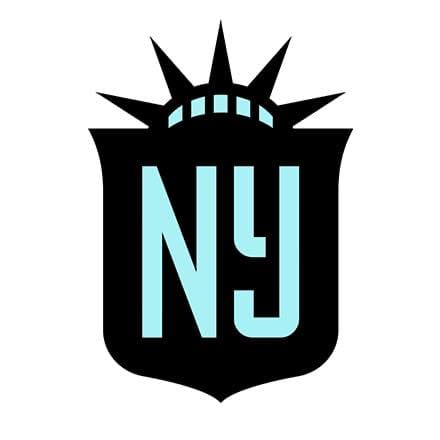 No Longer Accepting Applications
Location

Jersey City, NJ, USA
Job Type
 Job Description
As Gotham FC's next Membership Services Manager, you will participate in hands-on execution of daily best practices that emphasize excellent customer service and require maintaining continuous contact with a high volume of current Season Ticket Members. You will take on an immediate leadership role within the Sales & Service department and help establish and implement business plans to maintain and grow the membership base through renewals and new business opportunities while overseeing the executing over member benefits and planning events. In addition, you can expect to improve your skills to become better at servicing and selling season memberships, group outings, premium outings, and enhancing fan and consumer experiences through coaching, mentoring, and learning to grow in a safe environment . You will collaborate with a close-knit team of sales and service professionals while reporting to the Director of Sales and Service.
Responsibilities:  
Sales Activities 
Coordinate and execute service calls to members.
Proactively create opportunities for new business through up selling opportunities and referrals from new and existing clients.
Effectively follow up with members and prospective clients to build relationships to help provide repeat business and to meet excellent customer service requirements.
Utilize search engines and other platforms to generate new prospects within New York metro area businesses, athletic clubs, and affinity groups.
Execute all assigned service campaigns and training.
Represent the team at home games and work on in-game selling of ticket plans or entertaining prospective clients.
Develop detailed communication plans with our membership base to provide consistent and essential touchpoints year-round.
Provide detailed campaign plans directed towards our membership base based on data/analysis/goals regarding both new sales and annual renewals.
Develop, plan, and execute member events, member benefits, and deliverables.
Assist in high level strategic business planning pertaining to membership retention, growth, and strategy.
Other duties as assigned.
Qualifications Required
Excellent relationship building and interpersonal skills, with the ability to interact comfortably and effectively with internal and external clients at all levels of an organization.
Excellent communication and presentation skills, both written and oral.
Ability to develop, leverage and maintain relationships.
Organized with consistent attention to detail.
Highly motivated individuals with a strong desire to build a career in the sports business.
Excellent written, verbal communication and interpersonal skills.
Ability to maintain confidentiality of sensitive information.
Ability to work in a fast-paced environment.
Ability to communicate in English, in both written and oral form.