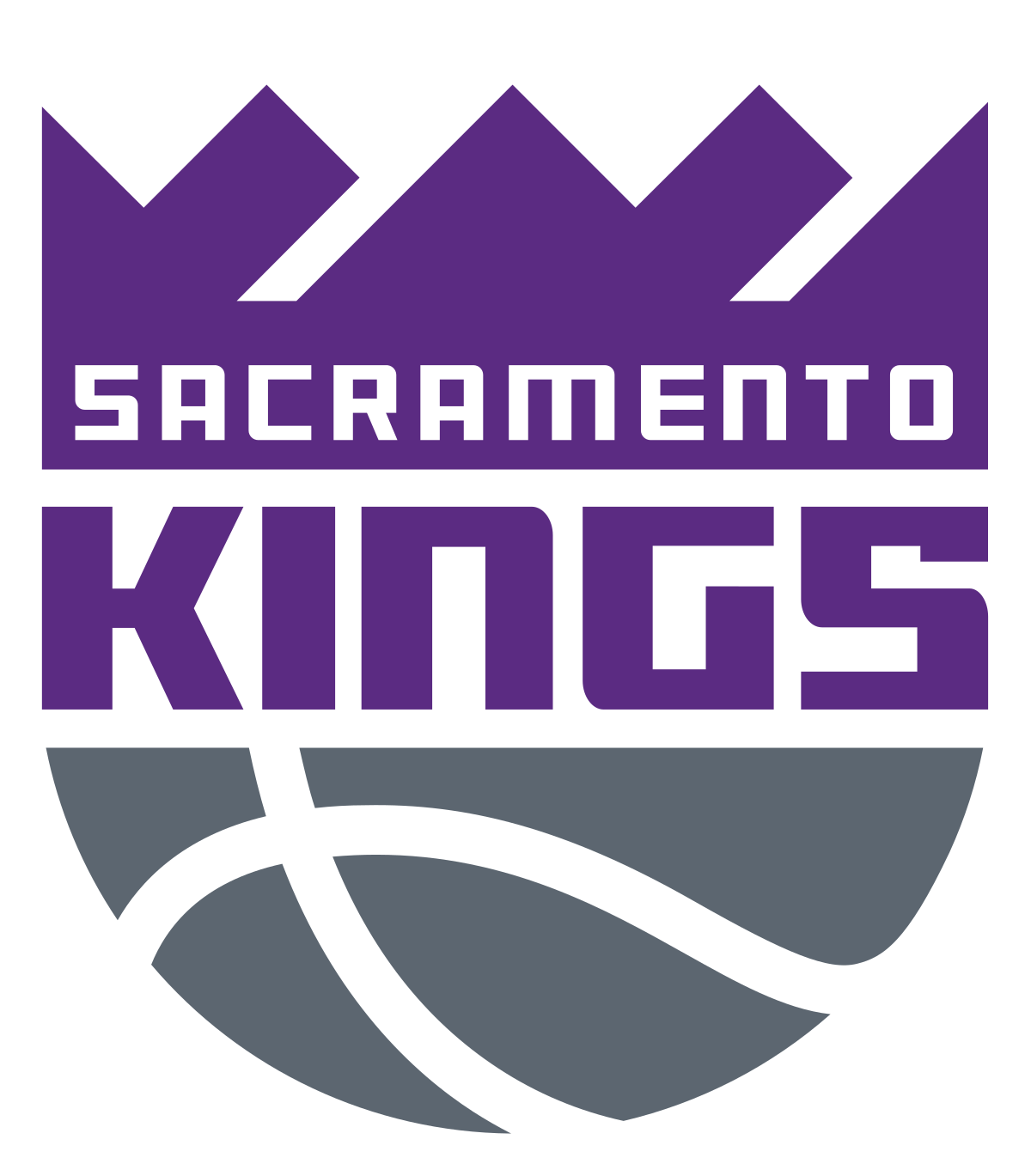 Location

Sacramento, CA, USA
Job Type
 Job Description
Monitor and authorize entrance and departure of employees, visitors, and other persons to guard against theft and maintain security of premises.
Patrol industrial or commercial premises to prevent and detect signs of intrusion and ensure security of doors, windows, gates
Answer telephone calls to take messages, answer questions, and provide information.
Write reports of daily activities and irregularities such as equipment or property damage, theft, presence of unauthorized persons, or unusual occurrences.
Call police or fire departments in cases of emergency, such as fire or presence of unauthorized persons.
Apprehend or evict violators from premises, using force when necessary.
Answer alarms and investigate disturbances
Circulate among visitors or employees to preserve order and protect property.
Qualifications Required
Problem Solving - Identifies and resolves problems in a timely manner; Gathers and analyzes information skillfully; Uses reason even when dealing with emotional topics.
Customer Service - Manages difficult or emotional customer situations; Responds promptly to customer needs; Solicits customer feedback to improve service; Responds to requests for service and assistance.
Oral Communication - Speaks clearly and persuasively in positive or negative situations; listens and gets clarification; responds well to questions.
Language Skills - Ability to read and interpret documents such as safety rules, operating and maintenance instructions, and procedure manuals.  Ability to write routine reports and correspondence.  Ability to speak effectively before groups of customers or employees of organization.
Mathematical Skills - Ability to add and subtract two-digit numbers and to multiply and divide with 10's and 100's.  Ability to perform these operations using units of American money and weight measurement, volume, and distance.
Reasoning Ability - Ability to apply common sense understanding to carry out instructions furnished in written, oral, or diagram form.  Ability to deal with problems involving several concrete variables in standardized situations.