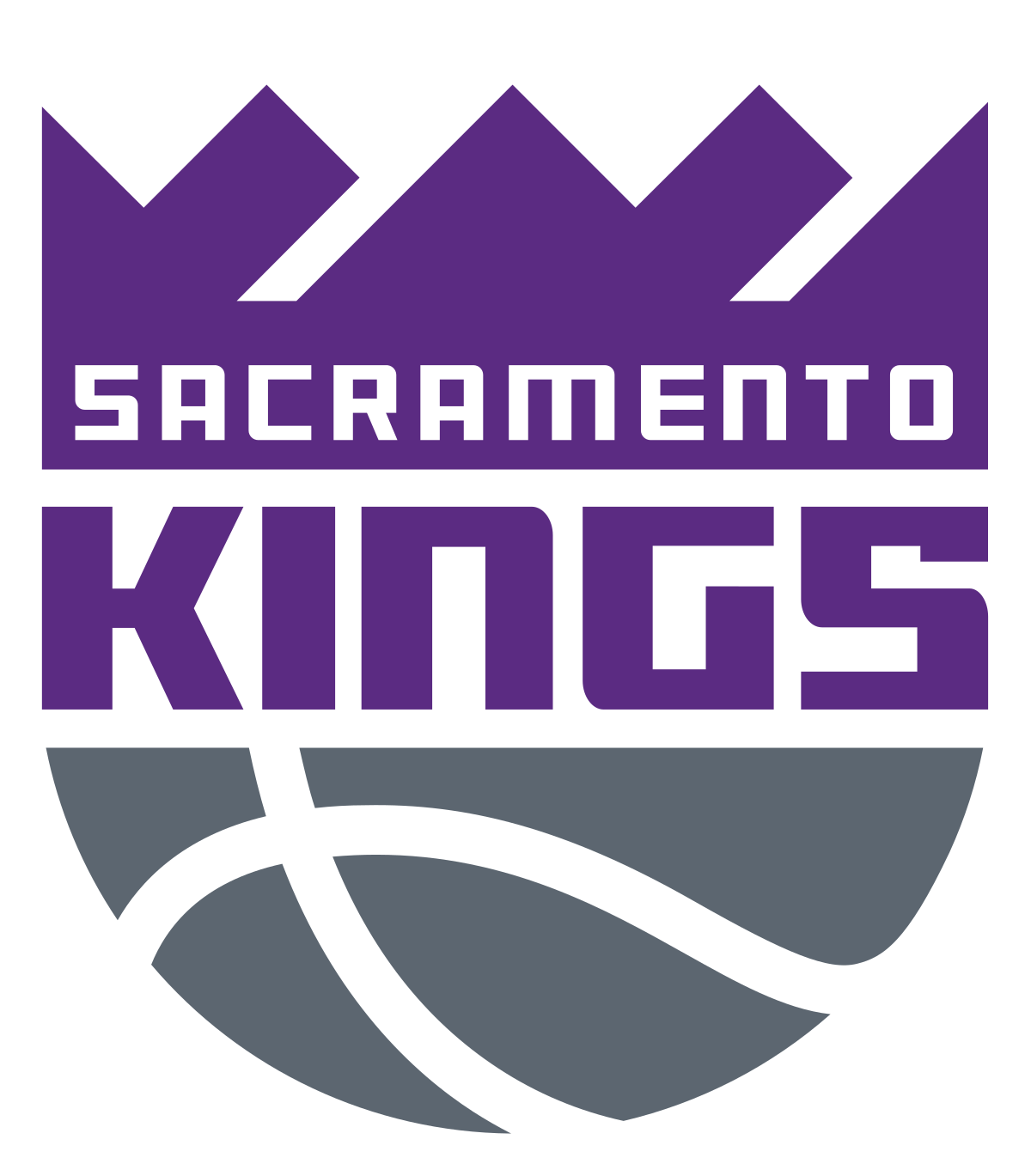 Job Description
The Sacramento Kings organization is an engaging, fast-paced, and fun Sports and Entertainment Franchise. As a member of our team, you'll be given the opportunity to impact the Sacramento region both on and off the court. Combining a collaborative and innovative work environment with a talented and diverse staff, we've created a workforce in which every team member has the tools to reach their full potential.
Primary Responsibilities:
Accounts Payable
Code and process payable invoices, process settlements for checks, Ad Hoc payments, wires, and refunds into accounting software
Prepare event settlements
Maintain and process reoccurring monthly bills
Maintain accounts payable files: paper and electronic
Process payroll insurance, benefit expenses & employee expense reimbursements
Provide historical research on prior expenditures as needed
Process 1099's after calendar year-end
Research un-invoiced POs at fiscal year-end.
Accounts Receivable
Code and process customer invoices, post customer payments by recording cash, checks, and credit card transactions into accounting software.
Process daily desktop deposits, credit card transactions and chargebacks
Post revenues by verifying and entering transactions from box office and local deposits.
Oversees accounts receivable write-offs and payment reversals.
Secures revenue by verifying and posting receipts; resolving discrepancies.
Verifies validity of account discrepancies by obtaining and investigating information from sales, trade promotions, customer service departments, and from customers
Create EIB sponsorship/suite/loft contracts
Maintain cash vaults, request change orders and process per diem allocations
Manage deposit reporting for 50/50, bitpay invoicing, commissions support
Qualifications Required
Manage AP & AR mailboxes
Assists in financial management external audit process and analysis, as requested
Updates job knowledge by participating in educational opportunities
Protects organization's value by keeping information confidential
Accomplishes accounting and organization mission by completing related results as needed
Organizes and maintains retention files for required period
Ad Hoc research projects and reporting research results Various other light administrative duties and special projects as assigned