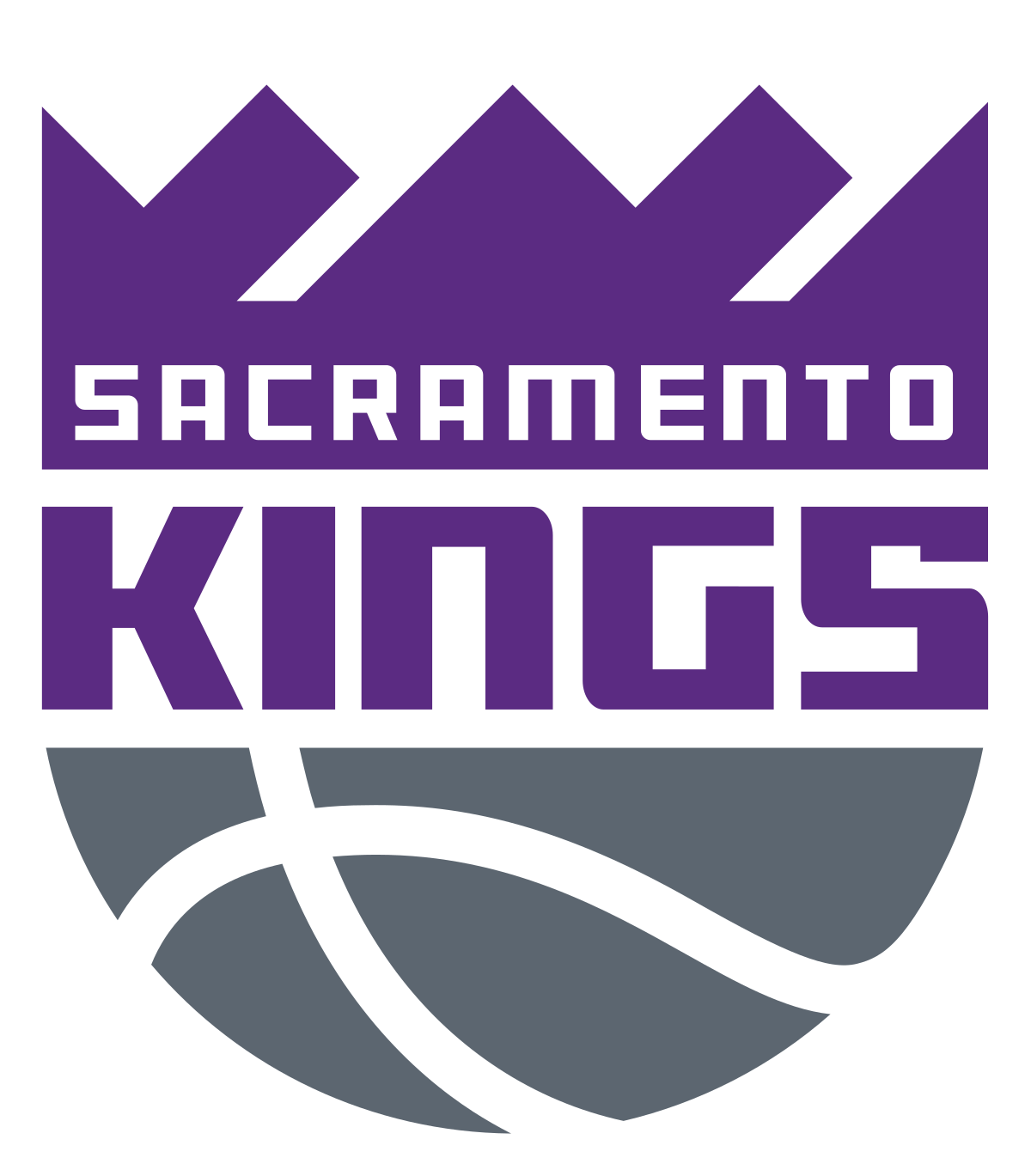 Job Description
This position is responsible for providing a wide range of support within the Corporate Partnership department in all areas including, but not limited to, account management, sales, sales assistance, partner retention, activation, market analysis, and trade marketing research.
Key Responsibility Areas:
Account Management
Help support daily tasks of the Corporate Partnerships department: assist with presentations (recaps and proposals), update season spreadsheets, follow up on in-house partner activations and contribute to partner brainstorming meetings
Coordinate Partnership Marketing events in-arena and in the community
Inventory management of Partnership Marketing assets
Create/Assist with Partnership Marketing proposals, PowerPoint decks and recaps
Manage partnership assets
Coordinate Partnership Marketing hospitality and event logistics
Assist in partner activation with Partner Account Managers
Assist in researching and understanding the National and Northern California media marketplace including television, radio, print, etc…Research would include creating PowerPoint/word/excel documents highlighting key findings and trends.
Analysis will also include deep-dive research into key categories (i.e. Auto, Wireless, Airline, etc.)
Perform research on key prospects including company organization structure, brand positioning, current marketing efforts, & key decision-makers.
Research TeamNet for marketing ideas implemented by other teams and entertainment organizations and creates ROI proposals for internal approval.
Assist Sr. Director in budget reports, POs and invoice process. Includes, managing department expense budget.
Various other projects and duties as assigned.
Qualifications Required
B.A./B.S. college degree preferred
2-4 years of corporate sponsorship and/or sales experience; sports sponsorship preferred.
Strong organizational skills and resourcefulness
Ability to work independently, meet deadlines and anticipate projects
Must have in-depth working knowledge of Microsoft Word, Excel, PowerPoint, Access, Photoshop, and Outlook.
Must have strong interpersonal communication skills.
Service-oriented; committed to teamwork and catering to the customer.
Capable of working extended hours such as overtime, nights, weekends, and holidays as necessary.