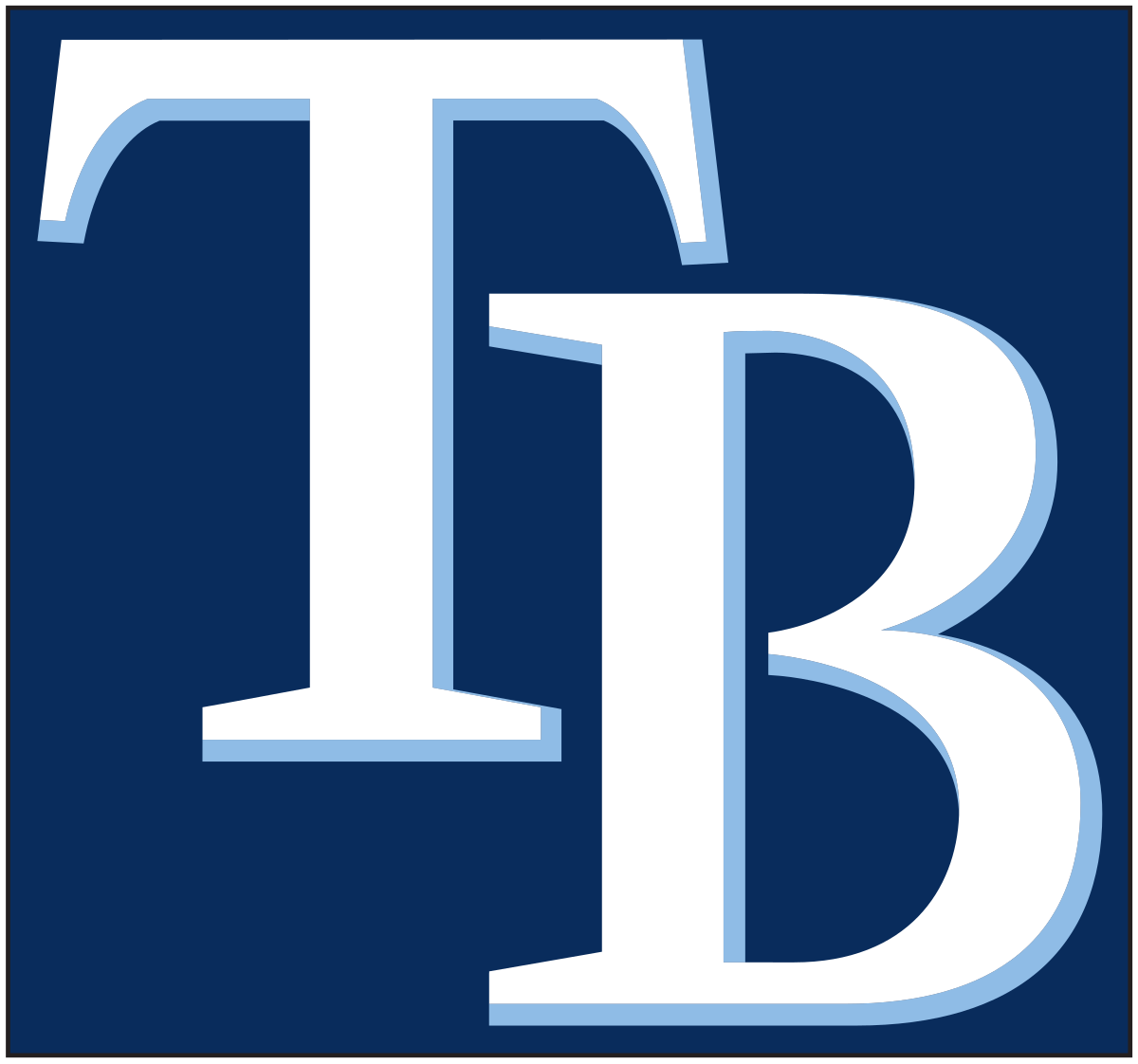 Location

Saint Petersburg, FL, USA
Job Type
 Job Description
A Raysvision Xpression Operator for the Tampa Bay Rays is a game day and other events position that works as a part of Raysvision, building and displaying graphics. They will be responsible for operating a Ross Xpression graphics system during live Tampa Bay Rays home games. An Xpression Operator plays a key role in enhancing the game day entertainment experience for fans. The incumbent must be flexible and adaptive in a fast-paced environment wherein critical thinking and the ability to effectively follow direction are essential.
Essential Duties and Responsibilities:
Attend and contribute to pre-production meetings each game
Set-up the Xpression project based on the necessary elements stated on the provided production script
Import and/or create creative content as needed and when asked.
Check for accuracy of information; fact-checking and grammatical accuracy (Quality Control is very important to this role).
Organize information in an easy-to-understand format
Test and prepare all scripted elements prior to production
Follow leads from game day Director and Producer
Make on-the-fly edits as needed
Provide general support to the Game Presentation Department
Other duties as assigned
Qualifications Required
Prior experience with live sports, events and production.
Experience with the Ross Xpression systems as well as Dashboard.
Experience with graphics, motion and content.
Flexibility to work nights, weekends and holidays.
Ability to work the entire event including pre- and post-game activities.
Accurate and fast typing skills.
Knowledge of MLB rules and strong understanding of baseball.
Works well in fast-paced/live event, high pressure situations.
Represent the Rays organization in a positive way in and outside of stadium.
Adhere to Rays organization policies and procedures.
Must have reliable transportation and live in the Tampa Bay area.
Applicants must be 18 years or older.