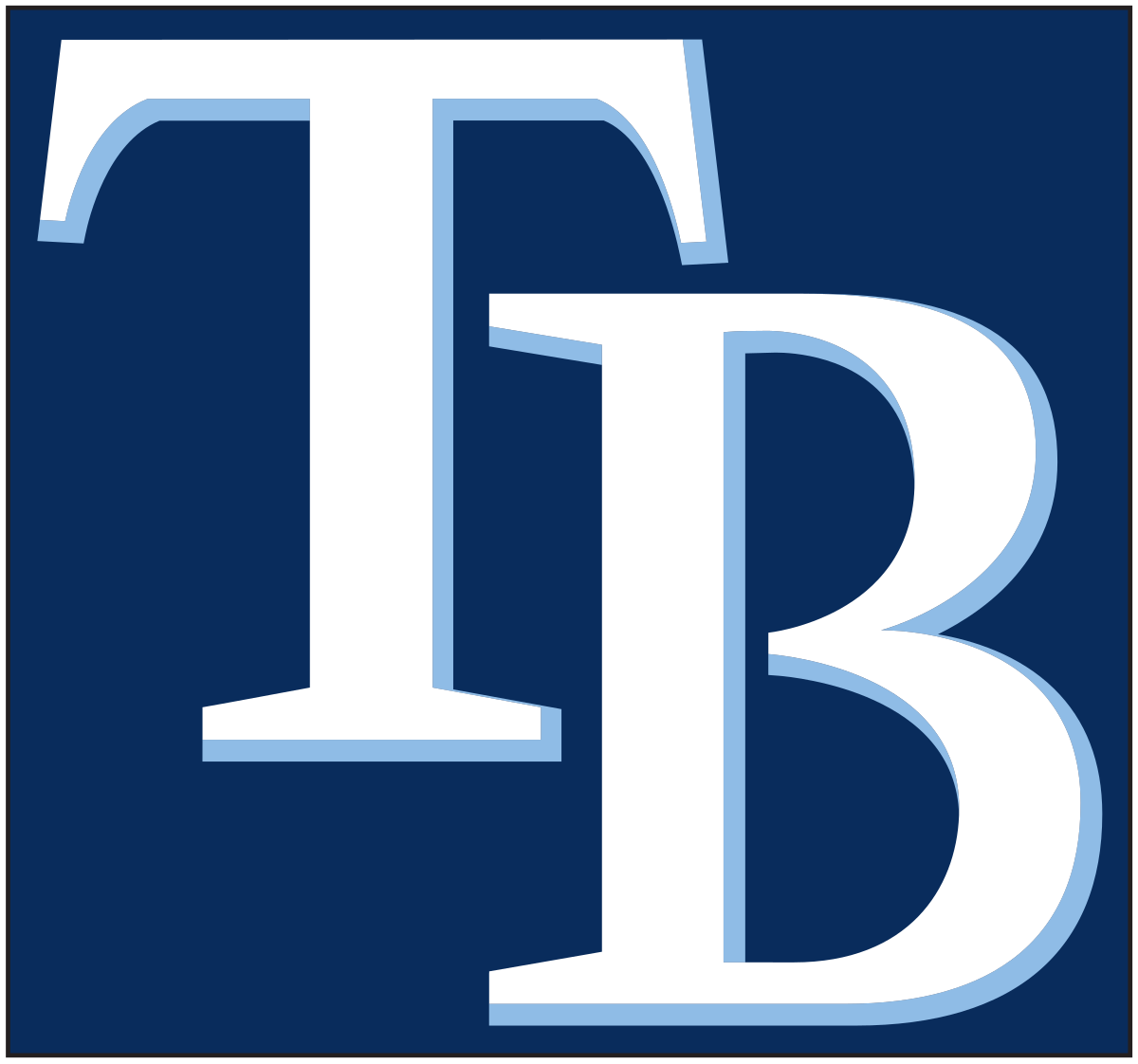 Location

Saint Petersburg, FL, USA
Job Type
 Job Description
An A1/A2 for the Tampa Bay Rays is an event and game day position responsible for the audio setup, verifications and mixing of Tropicana Field events. These roles support game day PA, Host, DJ, On-Field Staff, Director and Producers.
The role includes working with engineer on setup of audio board scenes, equalizing feeds as needed, testing, and verifying signals and levels throughout stadium.
Essential Duties and Responsibilities:
Provide audio mixing at Tropicana Field on game days and for events.
Responsible for proficient operation of all equipment in the audio spaces. (Dante, REDNet/Focusrite, Shure Microphones, Yamaha TF3 Mixer)
Maintain current knowledge what is expected for all live events for all areas that audio is provided.
Communicate all technical equipment problems immediately to engineer and assist in locating and identifying equipment problems as needed and provide potential solutions if necessary.
Maintain operations within the guidelines as designated by Raysvision Leadership.
Complete sound checks and ensure audio field equipment is ready for all presentations and/or performances.
Qualifications Required
3 to 4 years of audio engineering and mixing experience.
A minimum of three years' experience in live events.
Flexibility to work nights, weekends and holidays.
Knowledge of the technical parameters of audio and embedded audio/video signals.
Background in production consoles and operational experience in equalizing, balancing and mastering audio.
Technical skill:  Equipment and setup is complex so being able to troubleshoot is necessary.
Working knowledge of Dante system and routing.
Knowledge of Yamaha digital mixers.
Works well in fast-paced/live event, high pressure situations.
 Represent the Rays organization in a positive manner in and outside of stadium.
 Adhere to Rays organization policies and procedures.
Must have reliable transportation and live in the Tampa Bay area.
 Applicants must be 18 years or older.