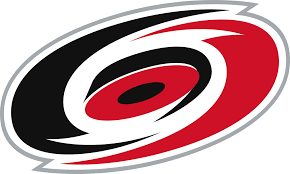 Location

Raleigh, NC, USA
Job Type
 Job Description
Compile and organize orders as received in the in-seat kitchen.
Assign orders to runners to be delivered to guests.
Maintain sanitation guidelines.
Responsible for ensuring that proper food temperatures are maintained and all orders that go out are fresh and well presented.
Works closely with supervisors on all functions involving payment transactions and reports.
Responsible for safety standards, neatness and sanitation of work areas. Complete other tasks as assigned.
The starting pay rate is $9.50 an hour plus tips