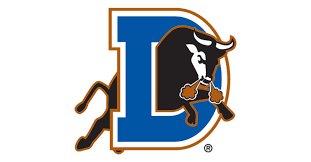 Location

Durham, NC, USA
Job Type
 Job Description
Inventory warehouse and other storage areas, track usage of product and order as needed.
Maintain supplier relations
Work in conjunction with the Warehouse Lead to coordinate delivery days
Maintain inventory management and assist in ordering supplies as directed.
Check all deliveries against invoice and ensure all supplies are delivered as listed.
Receive invoices into the inventory management system and process for payment approval
Create and adhere to a preseason building stocking and ordering
Source quotes for custom produced items and equipment as needed
Act as a liaison for management and workers. Communicate with management and inform them of problems within the stand (or with guests).
Notify the appropriate supervisor if any equipment is not working properly.
Listen to guest concerns and issues, resolve those that can be and inform the appropriate supervisor.
Qualifications Required
Familiar with computers, use of online order systems, and use of inventory management programs.
Familiar with counting of stand inventory.
Ability to multi-task and organize.
Ability to perform math.
Ability to communicate in writing or verbally and receive the same.
Ability to understand and implement written and verbal instructions
Must work well in a team environment
Ability to work independently and in a high stress, fast paced environment
Prior experience in food preparation/service.