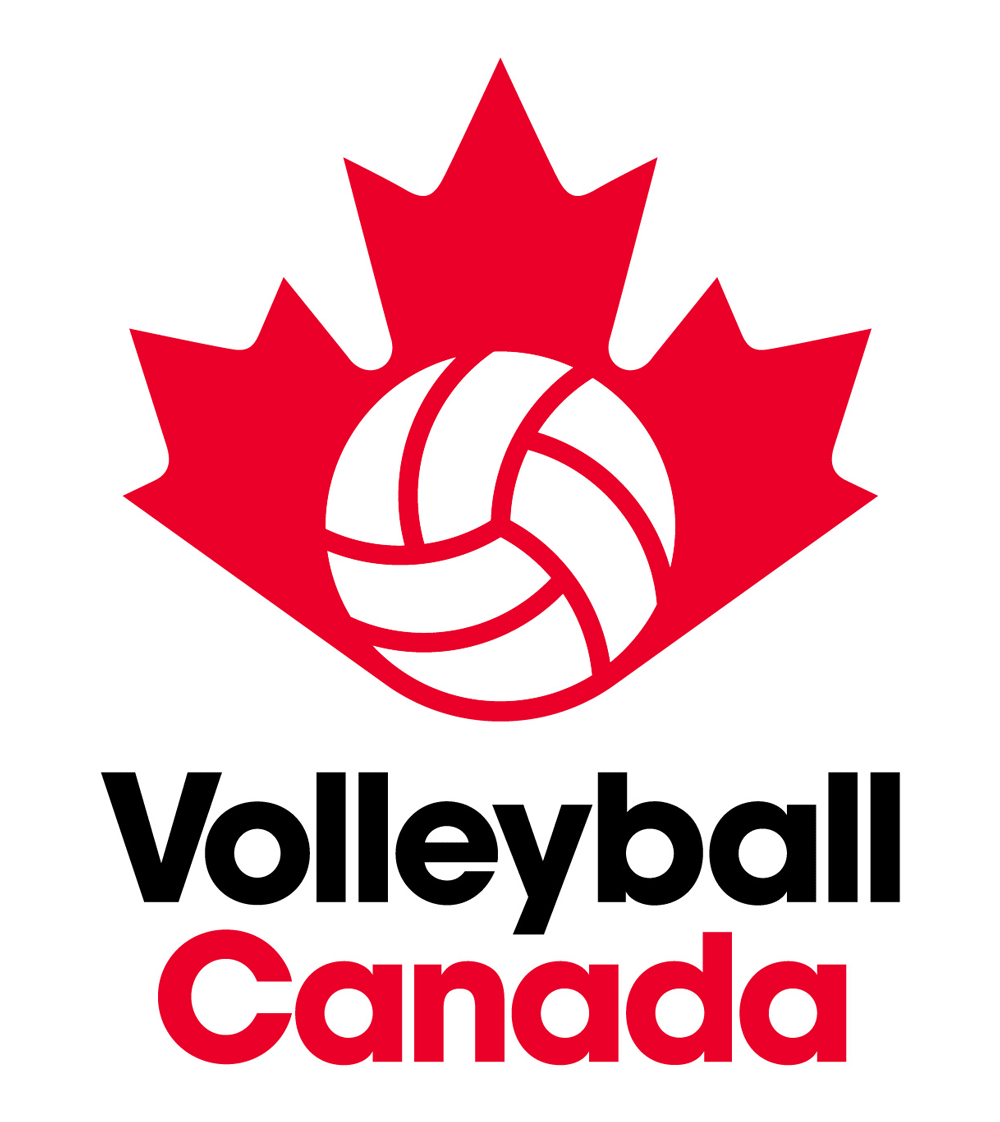 Location

Richmond, British Columbia, Canada
Job Type
 Job Description
Fulfil the role of Physiotherapist in the assessment, diagnosis and rehabilitation of all Women's Senior A National Team injuries including diagnosis, injury rehabilitation and return to play.
Assist in the on-court medical management of players alongside the coaching staff and integrated support team of physiotherapists and Team doctor.
Develop and deliver of physiotherapy support, including manual therapies and other modalities, to members of the Women's National Team Program
Develop treatment plans based on clinical assessment, diagnostic imaging and other consultations.
Maximize athlete performance through pre-participation screening, injury prevention, emergency on-court care, injury assessment, treatment & rehabilitation, concussion protocols, post-operative care, return to sport progressions and return to play programming, and athlete education
Collaborate with coaches, administration, and other sports medicine and science providers within the Volleyball Canada Integrated support team, and with affiliated service providers
Maintain accurate and up-to-date medical information and medical files on players and communicate to Program Coaches, VC Senior staff, and IST staff as appropriate.
Travel with and supervise/cover all training sessions and matches for the Women's Senior A National Team.
In addition to the Senior A team, the lead physiotherapist will also provide coverage for the NextGEN team when scheduling allows, and the National Excellence Program.
Liaise with university and professional teams; provide exit medical reports upon athlete release from summer season and training camps
Remotely monitor the health/wellbeing of Senior A athletes when not in Daily Training Environment (fall and winter)
Managing immediate and longer-term rehabilitation of athletes (maintain accurate and up to date electronic medical records (EMR), assist in coordinating specialist appointments and consultations)
Evaluate current research to broaden your knowledge of the sport as well as general knowledge of trends and findings within the field of therapy
Work using a collaborative approach to tackle sport specific challenges and questions
Adhere to any professional codes of conduct appropriate to your profession or other codes of conduct that might be deemed applicable to sports science and sports medicine practitioners in general
Qualifications Required
Valid Sport First Responder Certification and/or valid CPR-HCP and AED Certifications
Ability to travel and work irregular hours, weekends and be on-call for emergencies for time sensitive and priority issues.
Advanced degree (M.Sc.) in Physiotherapy
Sport Physiotherapy Certificate or Diploma (SPC), FCAMPT, Acupuncture and IMS certification would be considered assets.
Minimum of 2 years of experience working in a high performance sport environment.