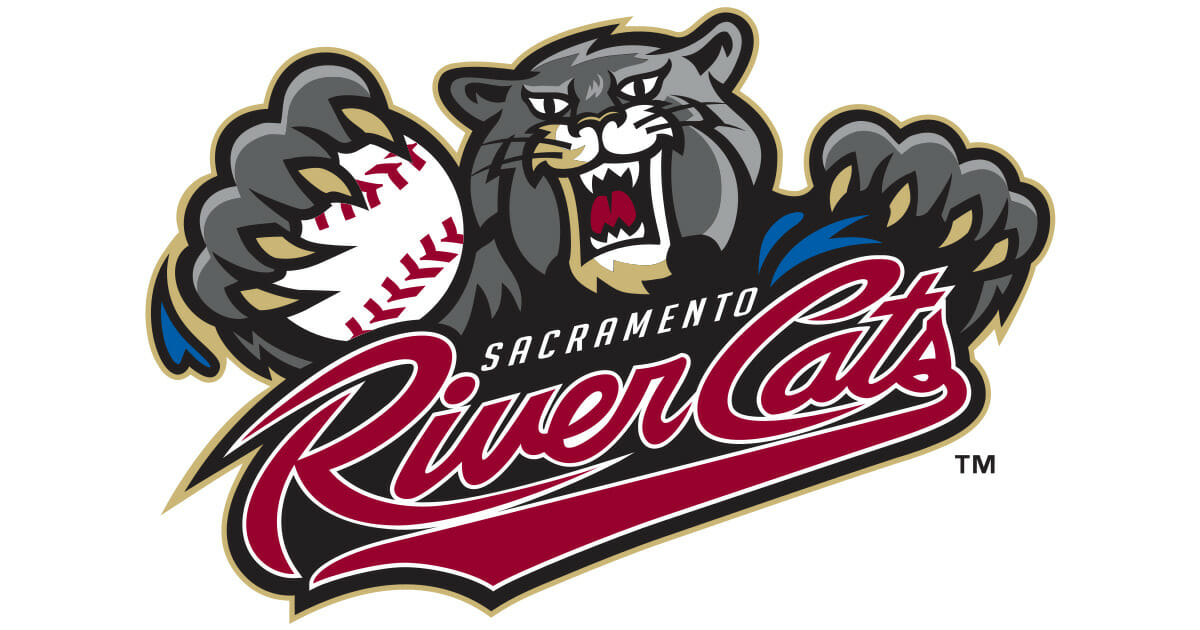 Location

West Sacramento, CA, USA
Job Type
 Job Description
The Director of Stadium Operations will oversee the stadium operations, ballpark cleanliness, security, and parking operations ensuring that the stadium is always show-ready, safely organized, and fully operational for all events year-round.  We are looking for someone who is focused on the guest experience, has a functioning knowledge of how stadiums operate and can leverage trade experience to help navigate future projects such as ballpark improvements, maintenance, and energy efficiencies. Managerial skills and technical expertise are essential qualifications for this position.
Supervisory Responsibilities:
Responsibilities include interviewing, hiring, and training employees; planning, assigning, and directing work; appraising performance; rewarding; addressing grievances, and resolving problems.
Manage and oversee the annual budgets for the following departments: Stadium Operations, Parking, and
Train and develop Stadium Operations, Parking, and Security staff to deliver world-class service that exceeds expectations of our guests, clients, and partners.
Serves as MOD (Manager on Duty) as required.
Qualifications Required
Knowledge of building systems such as Electrical, HVAC, Plumbing, Refrigeration, Fire Protection, Building Energy Management Systems, electrical codes, OSHA regulations, and safe working techniques
Proven ability to plan and schedule maintenance work and direct skilled tradespersons and technicians in the performance of their duties.
Previous experience managing a team of people.
Superior written and oral communication, organization, interpersonal and time management skills.
Strong sense of urgency and the ability to multitask.
Proven job reliability, diligence, dedication, and attention to detail.
Ability to maintain effective working relationships with clients, vendors, guests, and River Cats staff
Excellent analytical, decision-making, and problem-solving skills.
Proficient computer skills pertaining to Outlook, Excel, and Word, plus company time management system (ABI & Workday).
Ability to work beyond normal business hours as required, including but not limited to evenings, weekends, and periodic holidays.