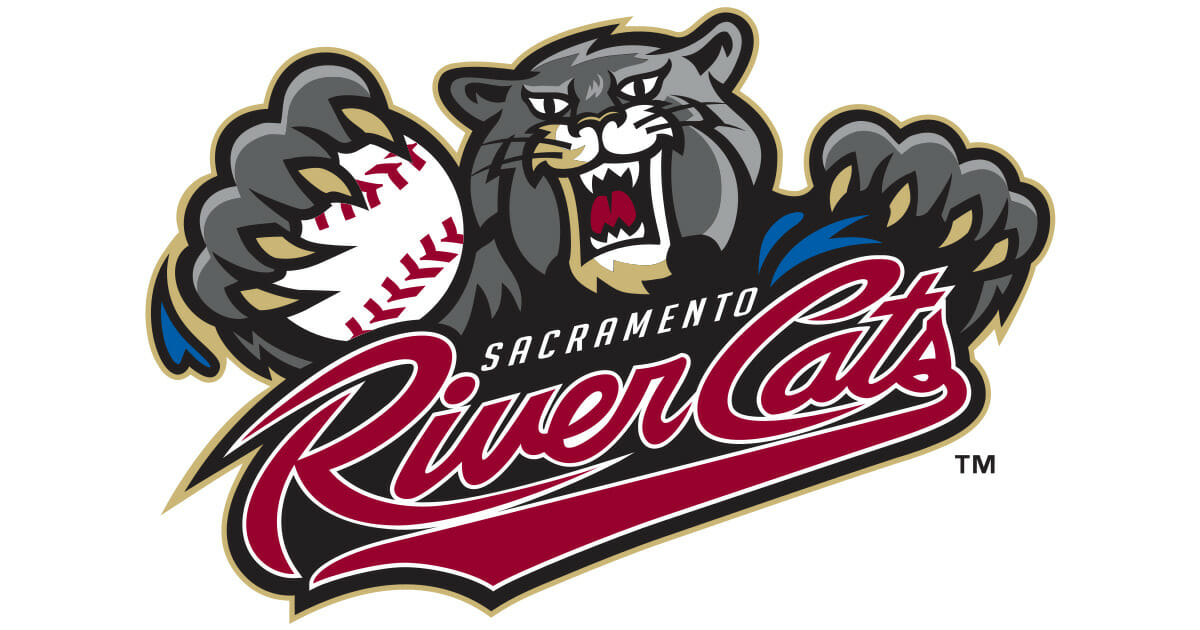 Location

West Sacramento, CA, USA
Job Type
 Job Description
Monitors stock levels, obtains supplies and equipment as requested by management.
Ensures that assigned areas are kept clean and orderly.
Performs and assists with routine inventory on a daily basis of all required stock per area of responsibility.
Ensures that requisitions are delivered in a timely manner.
Consistently stocks and organizes inventory based on first in, first out (FIFO).
Demonstrates exceptional time management skills and responds promptly to last minute requests.
Demonstrates the ability to maintain equipment standards. Reports any equipment malfunctions immediately.
Consistently follows departmental guidelines for sanitation and safety standards.
Other duties as assigned.
Qualifications Required
Maintaining the accuracy of supplies, verification of quantities and tracking backorders.
Must be 18 years of age or older.
Must be able to communicate in a professional manner with all co-workers.
Must be flexible and be able to multi-task.
Must be able to maintain the accuracy of supplies, verification of quantities and tracking backorders.
Hours may be extended or irregular to include nights, weekends and holidays.
Knowledge of beer systems (Glycol, C02, and tapping) a plus