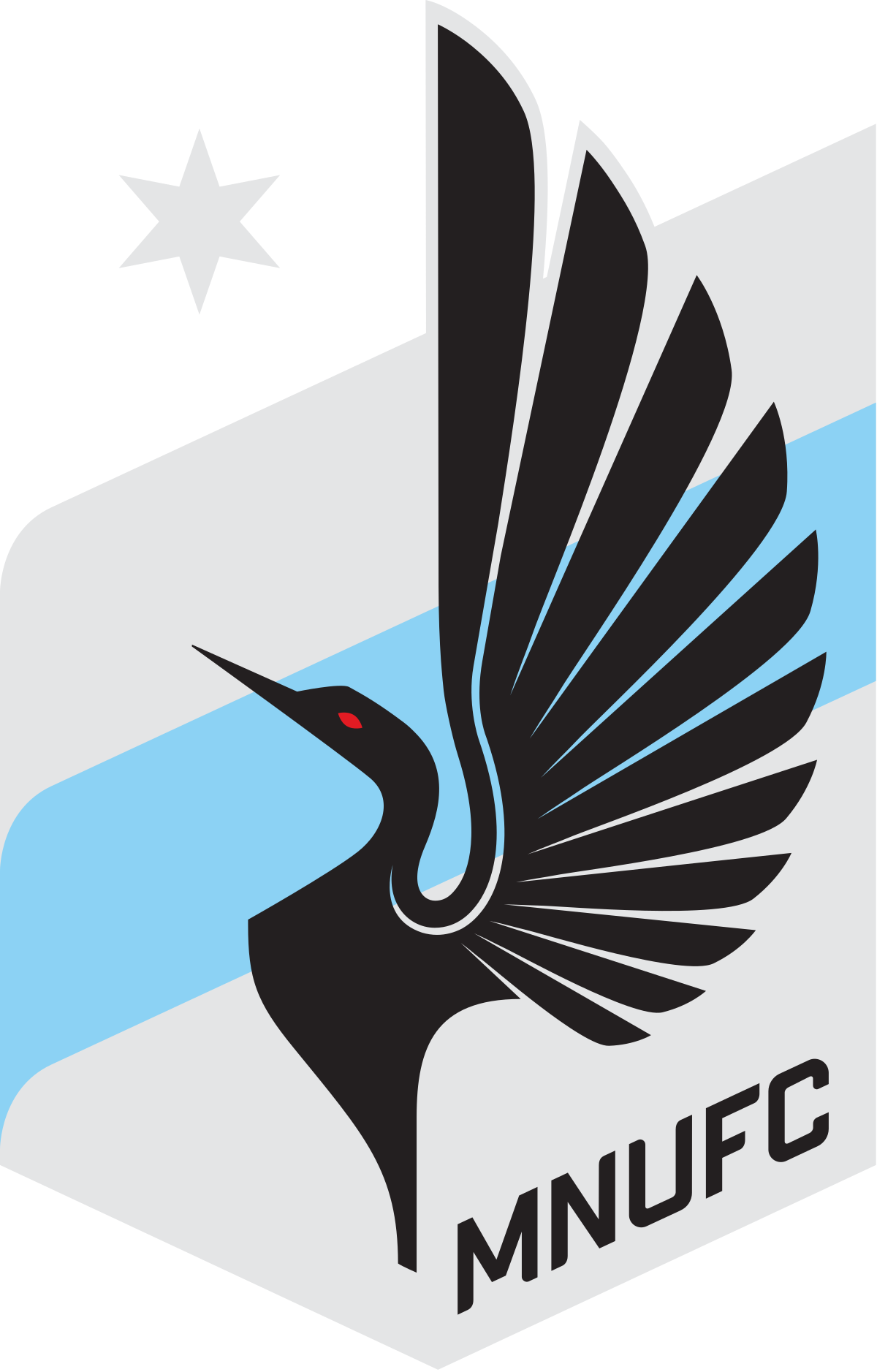 Location

St Paul, MN, USA
Job Type
 Job Description
The Special Events Intern is a part-time role that will primarily assist the Special Events team with the execution of select, non-game day events. This role will contribute to increasing overall efficiency and business growth for revenue-generating events at Allianz Field. This position is based at Allianz Field in St. Paul, MN and reports directly to Special Events Specialist.
Responsibilities (include, but not limited to):
Assist Director, Special Events and Special Events Specialist with set-up and teardown of Special Events.
Responsible for taking event photos capturing the space, layout, and the overall environment of the event.
Accompany Special Events Specialist on leading full-stadium and in-event tours, which includes being knowledgeable about the stadium, team and club history.
Ability to work in a fast-paced environment and manage multiple tasks.
Per scheduled availability – attend meetings, calls and walk-throughs.
Stay up-to-date on industry products and trends, identifying opportunities for MNUFC and Allianz Field experience.
Responsible for focusing on attention to detail, taking initiative, and creating a positive working environment.
Qualifications Required
Outstanding communication skills, including in-person and email.
Detail oriented.
Ability to meet deadlines and follow timelines.
Able to work flexible schedule.
Proficient in Microsoft Word and Excel.
Ability to lift 25 lbs.
Access to reliable transportation