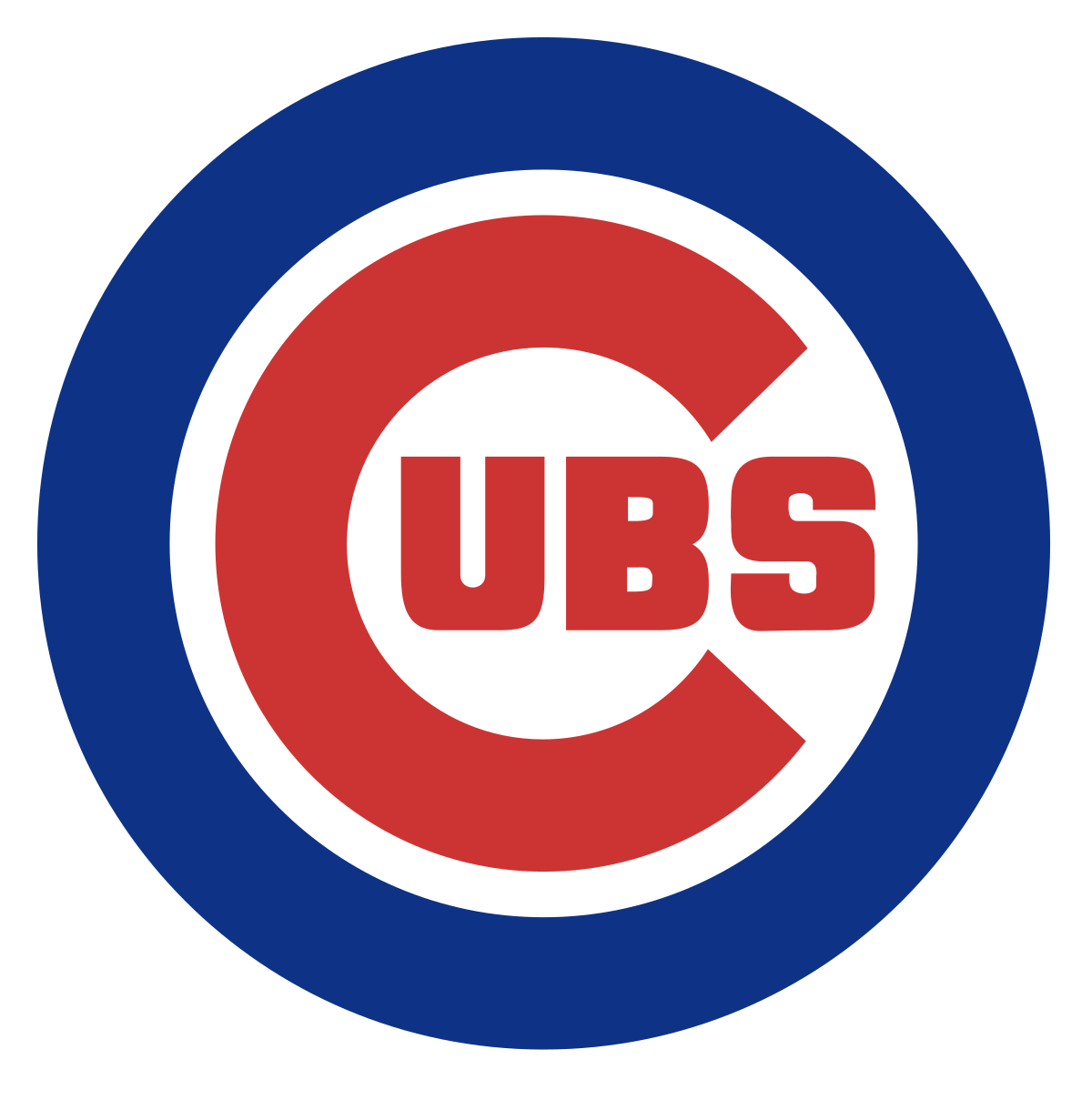 Job Description
To assist in coordinating all aspects of the media relations office, including but not limited to:
Compile and archive local daily media clips, distribute internally throughout the office.
Update and proof daily game notes throughout the season.
Compile, edit and distribute post-game notes for home games.
Utilize various websites and publications to assist with statistical research for notes and projects.
Assist in writing the Minor League Report on a regular basis.
Assist in getting the credentials ready for game days.
Photocopy and distribute statistics, game notes and other documents requested by the media, visiting team, etc.
Deliver materials around the ballpark, including walking multiple ramps to reach the press box, and other duties to prepare the press box ahead of game time.
Proofread and edit Chicago Cubs Season in Review/Postseason guide.
Collect and sort Media Relations department mail, assist in clerical duties as they are needed.
To perform additional projects as needed by the Media Relations staff.
Qualifications Required
Pursuing or have already obtained undergraduate degree in print journalism, public relations or communications-related field, or equivalent-related work experience.
Prior work experience or internship(s) in sports or media.
Should have an understanding of the organization's history, baseball history and statistics, along with a good working knowledge of computer technology, specifically InDesign.
Understanding of the media and the ability to work productively and positively with media and internal departments.
Superb writing and editing skills are a must.
Excellent communication and organizational skills.