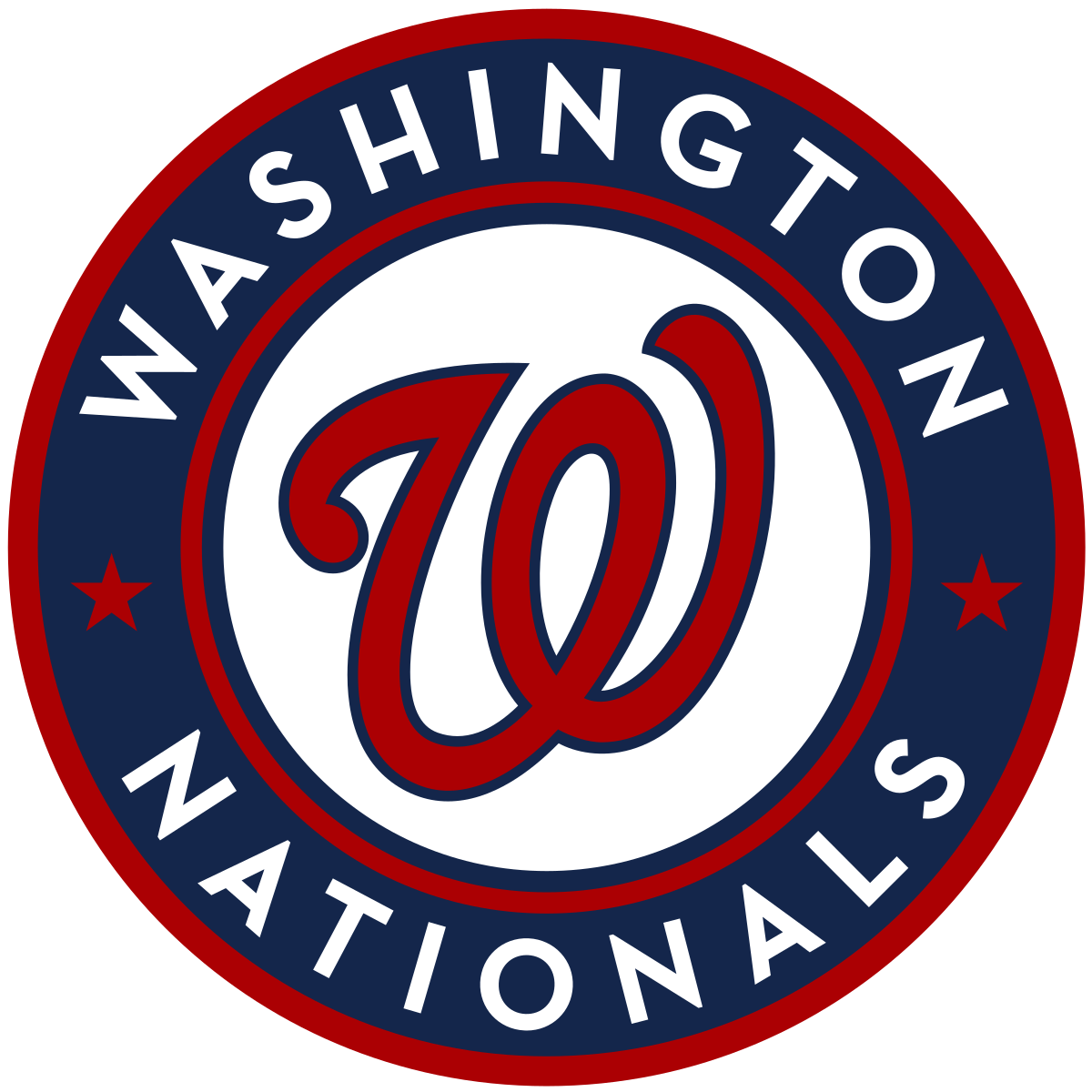 Location

Washington D.C., DC, USA
Job Type
 Job Description
A candidate for this position promotes a positive and professional image at all times. This individual is responsible for closely supervising Guest Experience staff members who are providing world class customer service and hospitality to all guests entering Nationals Park. This individual understands that they have the ability to impact each guest's experience, and does everything that they can to enhance the experience while abiding by company policies.
Pay rate: $24.75/hour
Perks: Starting this season, we are excited to roll out the following new benefits for our team members:
Theme Park Discount: Members of our team are eligible to receive complimentary admission tickets to a local theme park.
Specialty Ticket Offers: This season we will be offering additional opportunities to receive complimentary tickets to Nationals games and tours for you and your family.
Retail Discounts: We will also be providing additional opportunities to shop at our main Team Store with a discount on merchandise.
Essential Duties and Responsibilities:
Manage Guest Experience Game Day Staff on specified team.

Conduct pre-shift meeting prior to every event with team ensuring all pertinent information is distributed.
Coordinate all staffing assignments and manage staff accordingly to ensure that staff are posted at all appropriate locations.
Ensure all staff are in proper uniform and are aware of their duties and expectations.

Manage all staff breaks effectively.
Perform daily safety and security checks within assigned area as well as throughout the stadium; report all substandard or inadequate findings to supervisory staff.
Retain an extensive knowledge of the team, Nationals Park layout, seating sections, key venue attractions, key team and venue personnel identity, and emergency activity procedures – Supervisors are the main point of contact for their assigned areas
Receive and quickly act upon requests or concerns from guests; escalate serious concerns as needed.
Cohesively work in conjunction with other departments, including Metropolitan Police Department, security, food service, box office, retail, parking, custodial/housekeeping, and maintenance. Develop relationships with partner company supervisors within your area of responsibility.
Be personal and proactive in providing assistance to all guests with the highest level of customer service and hospitality.
Assist guests by providing accurate directions to seating section and key attractions within Nationals Park and surrounding areas (i.e., parking lots and Metro).
Establish and maintain cooperative relationship with those contacted in the course of work.
Enforce venue, team and league rules, regulations and policies.
Monitor all public areas to maintain order and safety.
Conduct any Coaching for Improvement meetings when needed.
Perform additional functions and activities as directed by the Guest Experience Leadership Team.
Assist with recruiting, hiring, and training of event staff.
Other duties as assigned.
Qualifications Required
Available to work 85% of Nationals home games.
Available to report 3 hours prior to the start of a game
Available to work large non-baseball events throughout the year as needed.
Available to attend monthly supervisor meetings
Effective verbal and written, communication, and presentation skills; Ability to interact with people of all different levels and backgrounds.
Understands how to manage information, balancing employee confidentiality with business needs; knows when to communicate information upward.
Understands need for data integrity and pays attention to maintaining accurate and timely data.
Proven ability to lead effectively in a team environment with employees.
Have strong interpersonal skills and able to provide excellent customer service and hospitality.
Maintain a professional appearance and grooming.