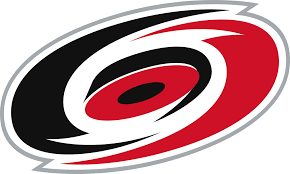 No Longer Accepting Applications
Location

Raleigh, NC, USA
Job Type
 Job Description
Responsible for the organization and preparation of food products delivered to all outlets in a manner that is consistent with the vision of VAB Catering.
Job Responsibilities:
Prepare all foodstuffs according to recipe sheets and production sheets
Complete assigned projects within allocated time sequence
Utilize only those recipes approved by Chef
Maintain work area, coolers and dry storage in a clean and orderly fashion
Starting pay is $15.00 per hour
Qualifications Required
Must be at least 18 years old.
Previous restaurant cooking experience is required.
Must be able to read and follow recipes and instructions.
Should have food preparation and food handing knowledge and be able to follow State and local government food handling guidelines.
Ability to lift and carry 30 lbs of product unassisted.  Ability to transport 150 lbs of product with appropriate transport tool.
Previous experience with high volume 'banquet' facility helpful but not necessary. Must be able to climb stairs and stand for long periods of time.  Ability to follow directions.  Ability to work irregular hours including nights, weekends and holidays.
Must pass criminal background check.