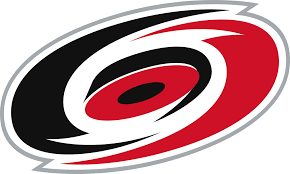 No Longer Accepting Applications
Location

Raleigh, NC, USA
Job Type
 Job Description
Maintain proper sanitation for all dining and cooking utensils and cookware.
Maintain cleanliness of kitchen including shelves, walls, floors and drains.
Starting pay is $12.00 per hour

Qualifications Required
Must be at least 18 years old.
Previous dish washing experience preferred.
Should be able to stand for long periods of time.
Must be able to follow directions.
Flexible work schedule is required including nights, weekends, and holidays. Must be able to work varying hours.
Must pass criminal background check.