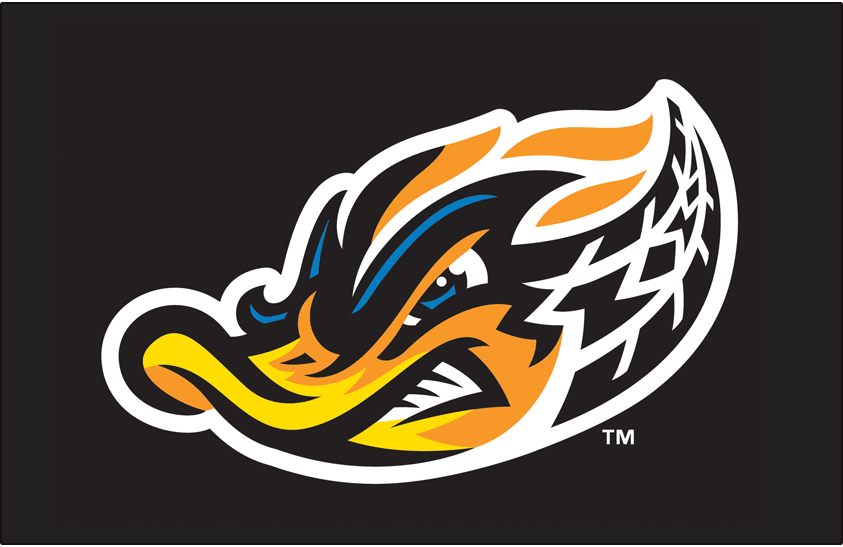 No Longer Accepting Applications
Location

Akron, OH, USA
Job Type
 Job Description
The Akron RubberDucks (Double-A Affiliate of the Cleveland Guardians) is searching for a Coordinator, Premium Experience for their operation.  This full-time position will jointly oversee event hospitality during Akron RubberDucks home games and will also assist in event execution during non-game days.  This position will report directly to the Assistant General Manager / Vice President, Premium Experience as well as the Director, Corporate Partnerships & Special Events.
Responsibilities
Oversees the hospitality experience on the National Interstate Insurance Suite Level and the Duck Club by Firestone at Canal Park.
Work with food and beverage (F&B) team to develop Suites Catering and Special Events menus.
Train new staff and retrain returning staff on point-of-sale system.
Responsible for scheduling Suite Servers and other front of house staff as needed.
Responsible for the overall cleanliness, repair, and maintenance of the National Interstate Insurance Suite Level.
Work directly with F&B team to assist with ordering, receiving, and inventory of all products.
Establish and maintain positive client and vendor relationships.
Seek, negotiate, and establish contracts with new and repeat businesses by conducting sales calls, networking, and attending events throughout the city and surrounding areas.
Develop an extensive network of contacts, both internal and external, to facilitate event coordination.
Analyze event requirements, facility availability, requested services, and cost to deliver events that exceed client's expectations.
Generate all correspondence to clients, including proposal letters, financial terms, catering contracts, payment arrangements, and thank-you letters for events.
Coordinates site inspections of facilities by clients in conjunction with Director, Corporate Partnerships & Special Events.
Work with Director, Corporate Partnerships & Special Events to determine and secure staff and to give guidance to the staff involved in event execution.
Work with Director, Corporate Partnerships & Special Events to provide detailed event analysis to support, maintain and/or improve company goals and guest satisfaction.
Manage Event Calendar, in conjunction with Director, Corporate Partnerships & Special Events, for non-RubberDucks game stadium events.
Comply with all State and City Licensing Authorities.
Other duties/responsibilities as assigned.
Have fun!
Qualifications Required
At least two years of related hospitality experience is preferred with a proven success in a high-volume food and beverage operation.
Skilled at developing and creating dining experiences that drive customer satisfaction and loyalty.
Proven customer service focus with the ability to work collaboratively with other staff members on property.
Well organized and detail oriented with strong written and verbal communication skills.
Ability to undertake and complete multiple tasks.
Strong understanding and knowledge of Microsoft Office programs.
BA/BS Degree in Hospitality, Restaurant, Food Service Management, or related major is preferred.