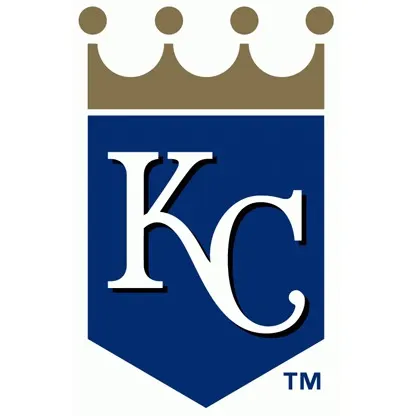 Location

Kansas City, MO, USA
Job Type
 Job Description
 This position will assist the Outfield Experience Supervisor in day-to-day operations and assume the Supervisor role when the Supervisor is not in the outfield.  Supervisors are expected to anticipate and acknowledge any problems that arise and decide the best course in solving issues as they arise.
Position Accountabilities/Responsibilities:
Communicate with seasonal associates about schedules, special events, and other changes that may occur.
Schedule employees and approve payroll using ADP.
Be prepared to listen to guests & help address any concerns they may have.
Be able to learn and operate a basic handheld credit card device.
Be "aggressively friendly" to all guests.
Maintain a safe and guest-friendly environment and enforce company policies.
Other duties as assigned.

Qualifications Required
Supervisory experience preferred.
2+ years Guest Service experience preferred.
Experience with ADP Payroll System preferred, but not required.
Available to work all home games and concerts, including holidays, weekends, and evenings.
Able to work in high-pressure environment.
Professional demeanor and excellent verbal and written communication skills required.
Must be team-oriented, extremely outgoing, and motivated.
Must be able to stand for long periods of time.
Must have availability on days, nights, weekends, and holidays.