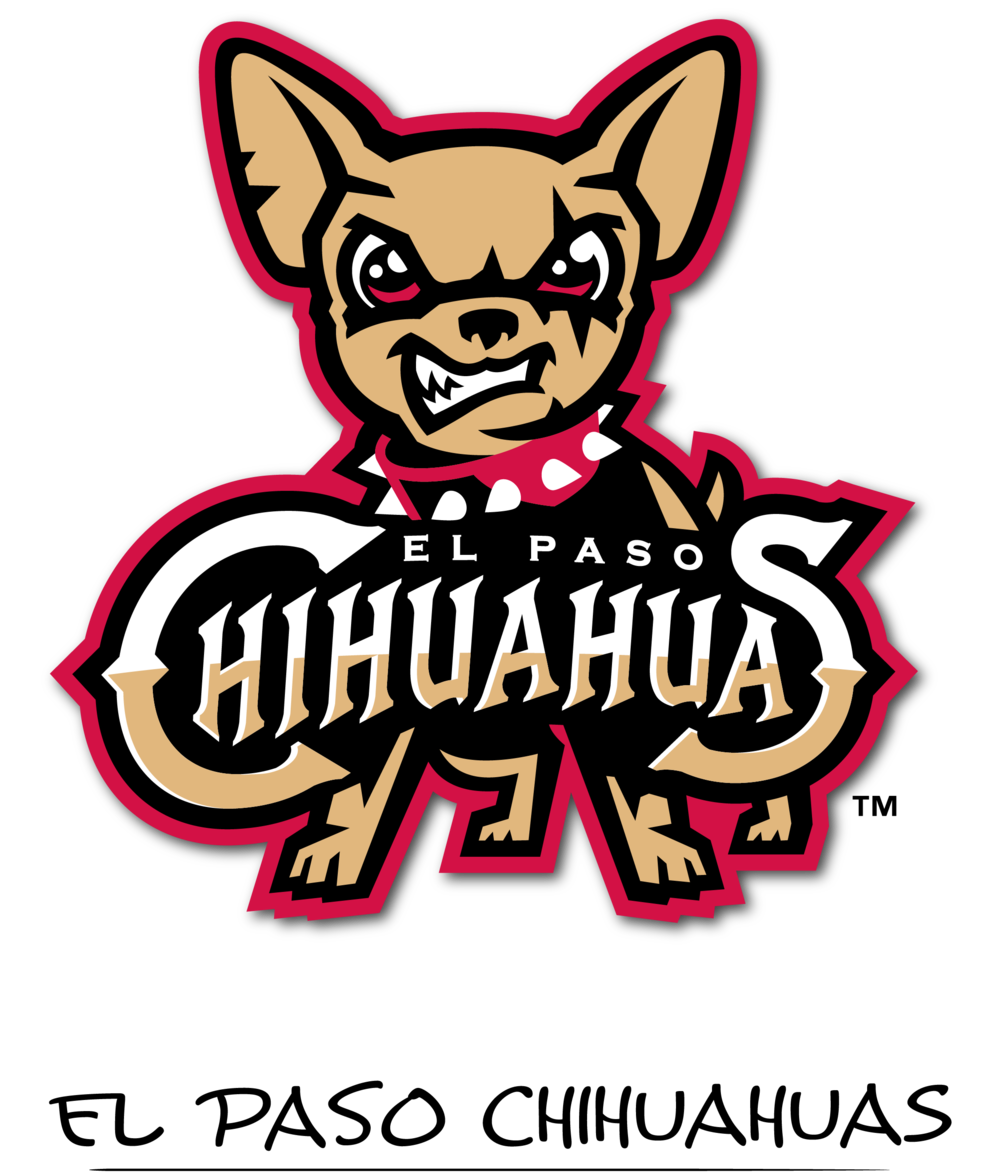 Location

El Paso, TX, USA
Job Type
 Job Description
Southwest University Park is looking to hire up to 20 janitors for  night shift hours at our ballpark. This position's goal is to keep our building in a clean and orderly condition.
Clean and supply designated building areas (dusting, sweeping, vacuuming, mopping, cleaning ceiling vents, restroom cleaning)
Perform and document routine inspection and maintenance activities
Carry out heavy cleansing tasks and special projects
Notify management of occurring deficiencies or needs for repairs
Qualifications Required
We are an equal opportunity employer and all qualified applicants will receive consideration for employment without regard to race, color, religion, national origin, sex, sexual orientation, age, disability, gender identity, marital or veteran status, or any other protected class.