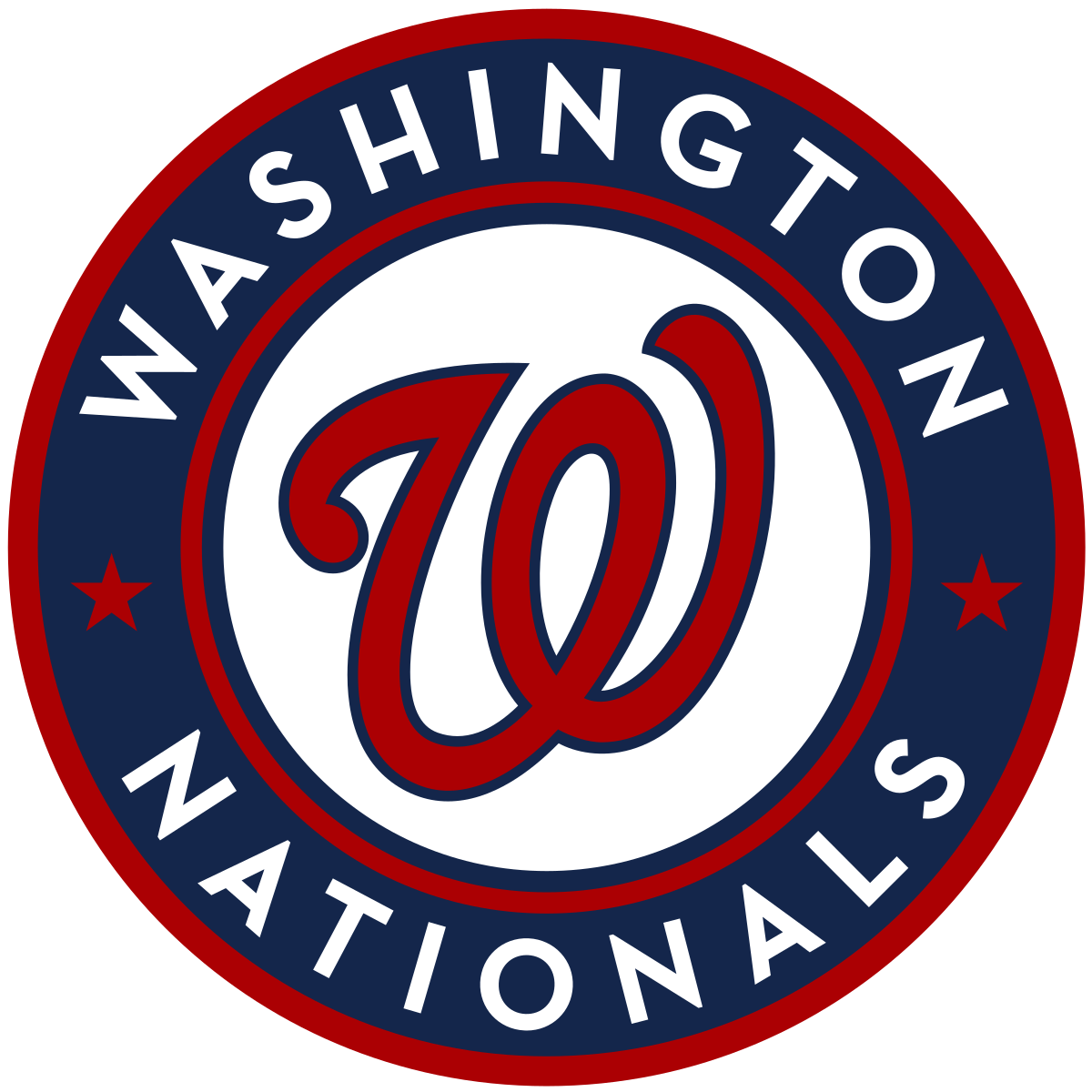 No Longer Accepting Applications
Location

Washington D.C., DC, USA
Job Type
 Job Description
The Washington Nationals are seeking motivated and driven individuals to join the Nationals Sales & Service Department. These individuals will receive detailed and comprehensive sports sales & service training with a strong focus on developing the skills necessary to become an industry leader. The training will benefit the individual's career growth as a full menu sports sales & service representative.  Day to day leadership is provided by the Inside Service Manager.
This position is a part-time position.
The Nationals are a military-friendly organization actively recruiting veterans and spouses.
Essential Duties and Responsibilities:
Be the first point of contact for a large volume of inbound and outbound communications including, email, Twitter, phone calls and ChatBot
Sell, service and process inbound single game ticket purchases and inquiries
Establish relationships by making outbound phone calls, setting face to face appointments and booking ballpark tours to current and prospective clients
Renew and service Nationals Tier 4 & 5 Products which include, but are not limited to Mini Plans, 20 Ticket Pick Em Plans, Nats Pass and 5 game ticket plans
Analyze incoming communications and present solutions based on available resources
Identify guest needs, clarify information, research every issue and provide solutions
Respond with the highest level of hospitality and kindness when communicating with guests
Serve as the organizational point of contact for guest complaints, compliments and issues
Keep records of all communications according to established standards
Relay real-time service situations on game days to the appropriate parties for immediate resolution
Support the gameday staff team in resolving guest issues in park
Work games, nights, weekends, and holidays as assigned
Meet or exceed weekly and monthly sales & service goals and daily outbound call and touchpoint volume as set by Manager, Inside Service
Provide excellent customer service at all times on the phone and in person at Nationals Park
Maintain computerized records of specific ticket customers and prospective clients with our CRM system (Salesforce).
Assist with non-game events, including, but not limited to, all concerts at Nationals Park
Represent the Washington Nationals organization at offsite community events promoting Nationals ticket opportunities
Perform other duties as assigned
Qualifications Required
Must be team-orientated, and able to work well in team environment.
Attention to detail including excellent time management and organizational skills
Highly proficient in the following software programs: (Word, /Excel/PowerPoint, databases)
Strong communication skills as well as very strong interpersonal skills
Demonstrate ability to deliver effective results and meet tight deadlines in a fast paced environment
Strong work ethic and passion to build a career in professional sports
Present self in professional manner, and show ability to interact with all levels of the organization
Ability to multi-task and function under stressful conditions
Display high level of integrity, positivity, and accountability in all aspects of the job
This position requires some traveling around the ballpark to visit clients during home games, with the ability to escort and show clients different aspects of the ballpark.