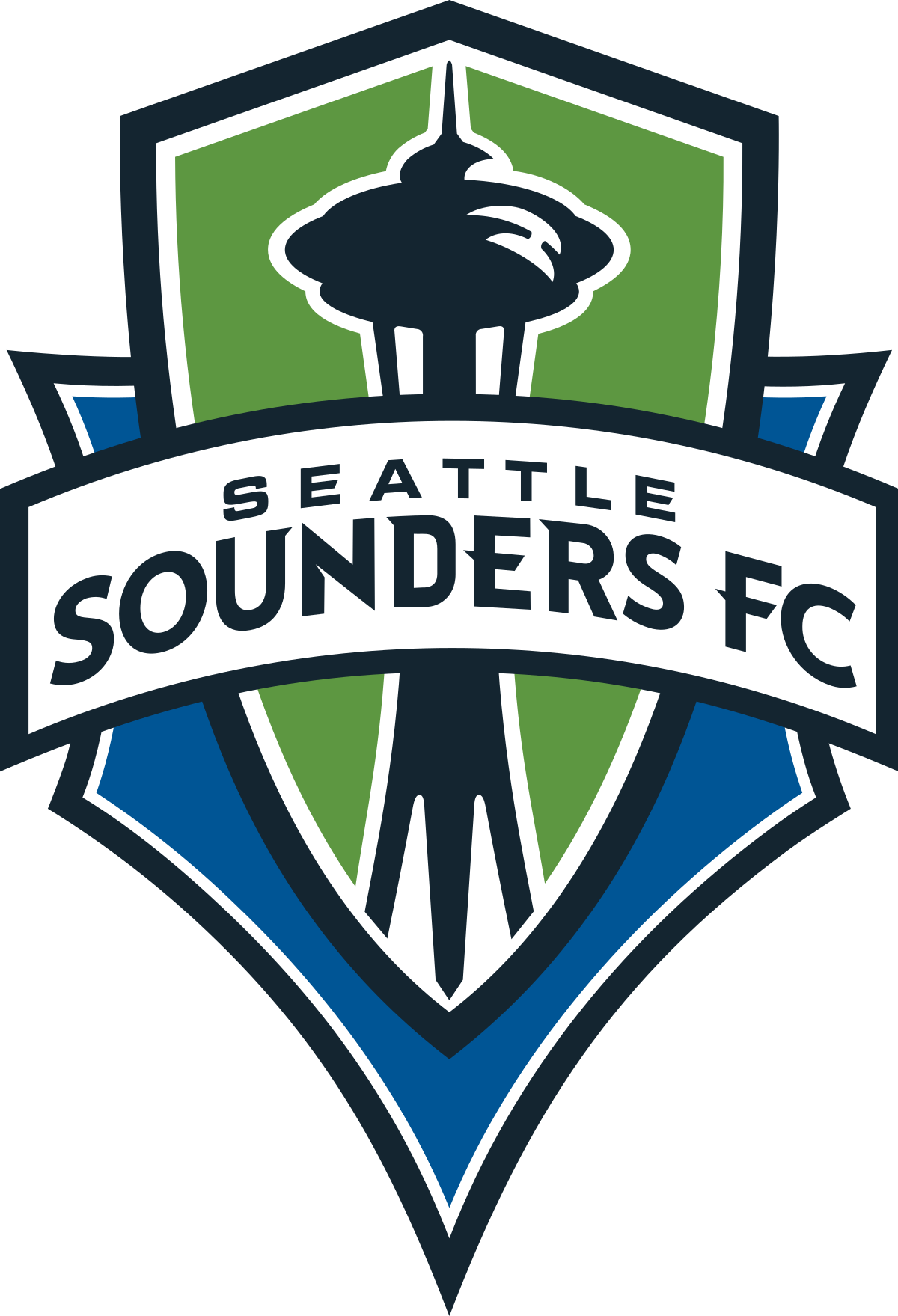 Job Description
Meet or exceed established sales and retention objectives by executing sales calls, virtual presentations, and stadium tours to sell and up-sell Sounders FC ticket products, including Full seasons, Partial plans, Groups, and Premium/Suites.
Identify new or additional business opportunities by establishing a professional network, in addition to relationships with current Members.
Educate prospective and current Season Ticket Members about membership benefits, amenities, and best practices.
Answer and monitor general customer service and Season Ticket Member inbound inquiries to convert into sales or assist in service requests.
Provide outstanding customer service through quarterly touchpoint campaigns, which include both virtual and in-person interactions.
Develop client data profiles for all Members, including Full, Partial, and Groups contacts to provide a unique and tailored fan experience.
Internally communicate customer feedback to help improve fan experience.
Maintain a detailed database of our Members and document all touch points in Salesforce.
Assist in execution of customized Season Ticket Member programs, benefits, and events to drive engagement and loyalty.
Execute the Season Ticket Member upgrade, cross-sell, and renewal experience each season.
Attend and provide service at all match days and other special events that include night and weekend work.
Other duties may be assigned.
Qualifications Required
1+ years of proven, successful sales and/or customer service experience.
Experience using Archtics and Salesforce CRM preferred.
A passion for working in sales and retention, with a metric driven mentality.
An active listener, with innate curiosity and an interest in understanding people.
A self-starter that is solution-oriented to help handle and resolve difficult situations in a calm and professional manner.
Excellent written and verbal communication skills, with the ability to communicate clearly, concisely, and professionally always.
Ambitious and innovative; a creative thinker that uses unique approaches to develop a relationship with current and/or prospective Members.
Ability to drive independent results, while simultaneously act as a team player who thrives in a collaborative environment.
Excellent time-management skills and attention to detail.
Willingness to learn and understand our Members' and new prospects' value propositions.
A passion for soccer, MLS, and growing the sport in the United States.
Spanish language skills a plus.