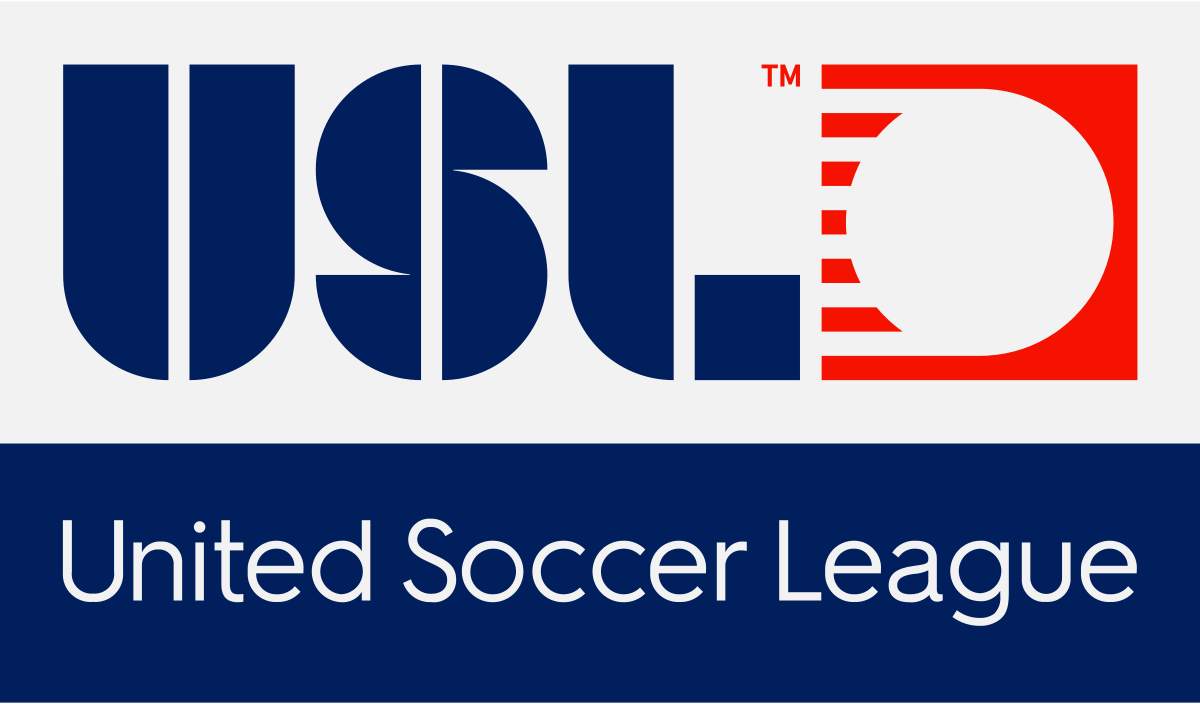 Location

Tampa, FL, USA
Job Type
 Job Description
Under the direction of the Super League Director, the Pre-Professional Business Operations UWEP will support the USL's Pre-Professional Pathway by assisting with multiple functional areas for the USL W League and USL League Two.
Duties and Responsibilities
Specific duties include, but are not limited to:
Assist in managing and growing the Club Performance Initiative across the USL W League and League Two by:
Collecting data from all 140+ pre-professional clubs
Organizing and analyzing club data
Creating reports to help communicate findings to club and USL HQ executives
Determining patterns amongst club data to help develop best practices and club action plans
Assisting with relevant research projects pertaining to club business operations
Qualifications Required
Participants must be working towards a bachelor's or master's degree in related field and/or training and must certify that they are able to receive college credit from an accredited college or university for their participation.
Solid computer skills and proficiency with MS Word, Excel, PowerPoint, Outlook are a must.
Excellent verbal communication skills are required.
Experience with data analytics and report creation.
Positive attitude and strong work ethic a must. Must have a "team-first" mentality with an eagerness to learn.
Should be extremely organized and detail oriented, with a focus on quality and consistency.
Ability to work under fluid deadlines and complete tasks in a timely and efficient manner.
Knowledge of sports/soccer is preferred, but not required.
If completing the Work Experience Program remotely, participants must have access to a computer or laptop with reliable internet connection.