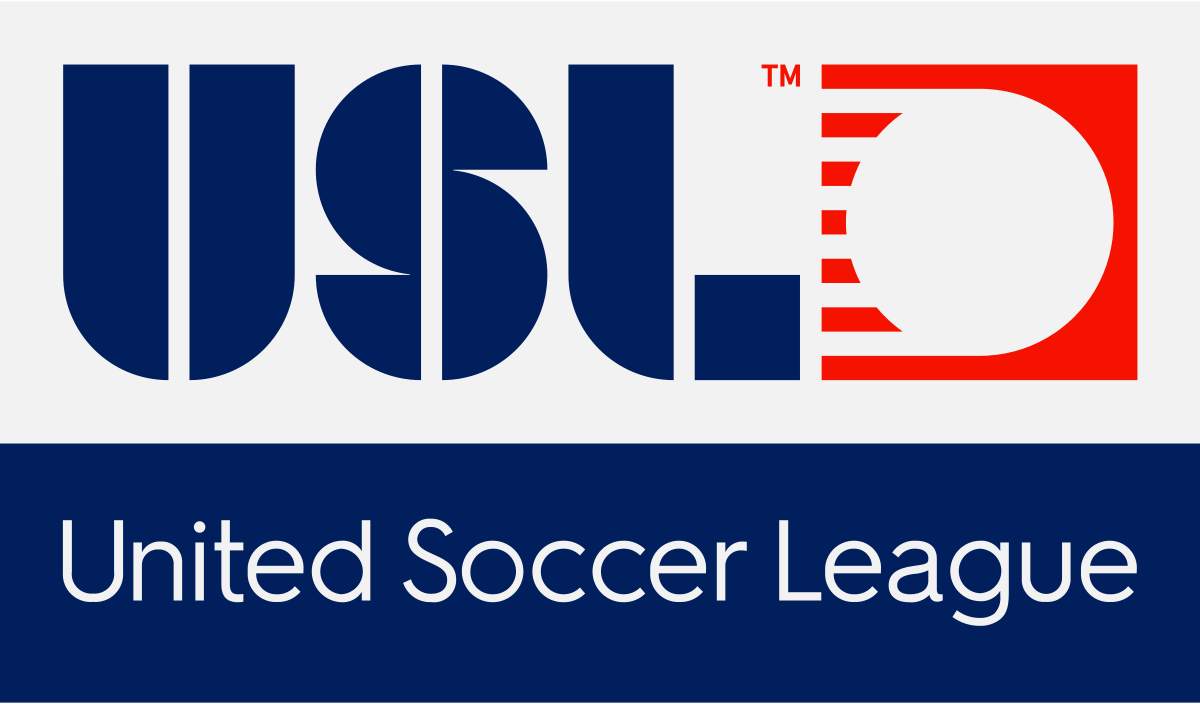 Location

Tampa, FL, USA
Job Type
 Job Description
Under the direction of the W League team, the W League Video Analyst UWEP supports the department by viewing all video on the league's official video hosting platform to ensure league standards are met for broadcast quality and statistical recording.
Duties and Responsibilities
Specific duties include, but are not limited to:
Assist in reviewing and analyzing league management and competition issues (i.e., player discipline) via the video platform
Assist with ensuring all teams comply with uploading their game footage to the video hoisting platform
Ensuring the statics recorded in the video (goals, assists, etc.) are recorded properly
Assist with compiling team data for the upcoming inaugural season
Assist other departments and operational areas as requested
Qualifications Required
Participants must be working towards a bachelor's or master's degree in related field and/or training and must certify that they are able to receive college credit from an accredited college or university for their participation.
Solid computer skills and proficiency with MS Word, Excel, PowerPoint, Outlook are a must.
Excellent verbal communication skills are required.
Positive attitude and strong work ethic a must. Must have a "team-first" mentality with an eagerness to learn.
Should be extremely organized and detail oriented, with a focus on quality and consistency.
Ability to work under fluid deadlines and complete tasks in a timely and efficient manner.
Knowledge of sports/soccer is preferred, but not required.
If completing the Work Experience Program remotely, participants must have access to a computer or laptop with reliable internet connection.