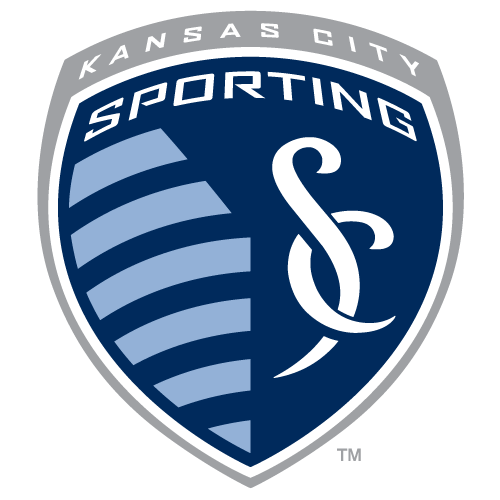 Location

Kansas City, MO, USA
Job Type
 Job Description
Sporting Kansas City internships allow students or recent graduates to hold a temporary position within the organization, with emphasis on training and gathering practical experience in their field of specialization by doing a variety of tasks as assigned by their Team Lead. The Intern will gain valuable experience working with the Marketing Team, collaborating in an environment full of learning opportunities designed to help all interns evolve their capabilities, challenge their strengths, and reach their fullest potential.
The Photography Intern for SKC Creative assists the creative/photography team for Sporting Kansas City, Sporting KC II, and all other Sporting Club entities by developing and executing creative concepts, ensuring the organization is consistent, and communicating a cohesive message through all channels organizational and public-facing entities.

Sporting Kansas City is an equal opportunity employer. We celebrate diversity and equity and are committed to creating an inclusive environment for all associates.  All associates are expected to positively collaborate with individuals of diverse backgrounds. We encourage all talented individuals looking for a challenge to apply.  

Essential Functions
Assist SKC Creative team in providing photography assets.
Shoot action photos of training sessions.
Shoot photos during match days and other events as needed.
Assist with archiving and tagging photos
Edit photos in Photoshop/Lightroom
Photograph fans and in-game presentation
Maintain the Sporting Kansas City brand by studying the target markets and competitors.
Continue to grow and expand the brand, maintaining quality and consistency amongst all entities and partners.
Represent Sporting Kansas City and its related affiliates professionally at all times.
Perform other related tasks as assigned.
Attend all Sporting Kansas City home games, as well as non-soccer related events.
Represent Sporting Kansas City and its related affiliates in a professional manner at all times.
Perform other related tasks as assigned.
Qualifications Required
Adobe Bridge, Photoshop, and Lightroom experience.
Proficient in the Microsoft Office Suite, including Outlook, Word, Excel, PowerPoint, and Calendar.
Organizing work effectively, conceptualizing and prioritizing objectives, and exercising independent judgment based on understanding organizational policies and activities.
Critical and analytical thinking processes.
Having a creative and artistic mindset.
Photography and photo editing experience.
Working in a fast-paced, team environment
Organizational, communication, and interpersonal skills.
Ability to meet deadlines.
Strong attention to detail and a drive for perfection.
Passionate about the creative process
Applications without a portfolio will not be considered.