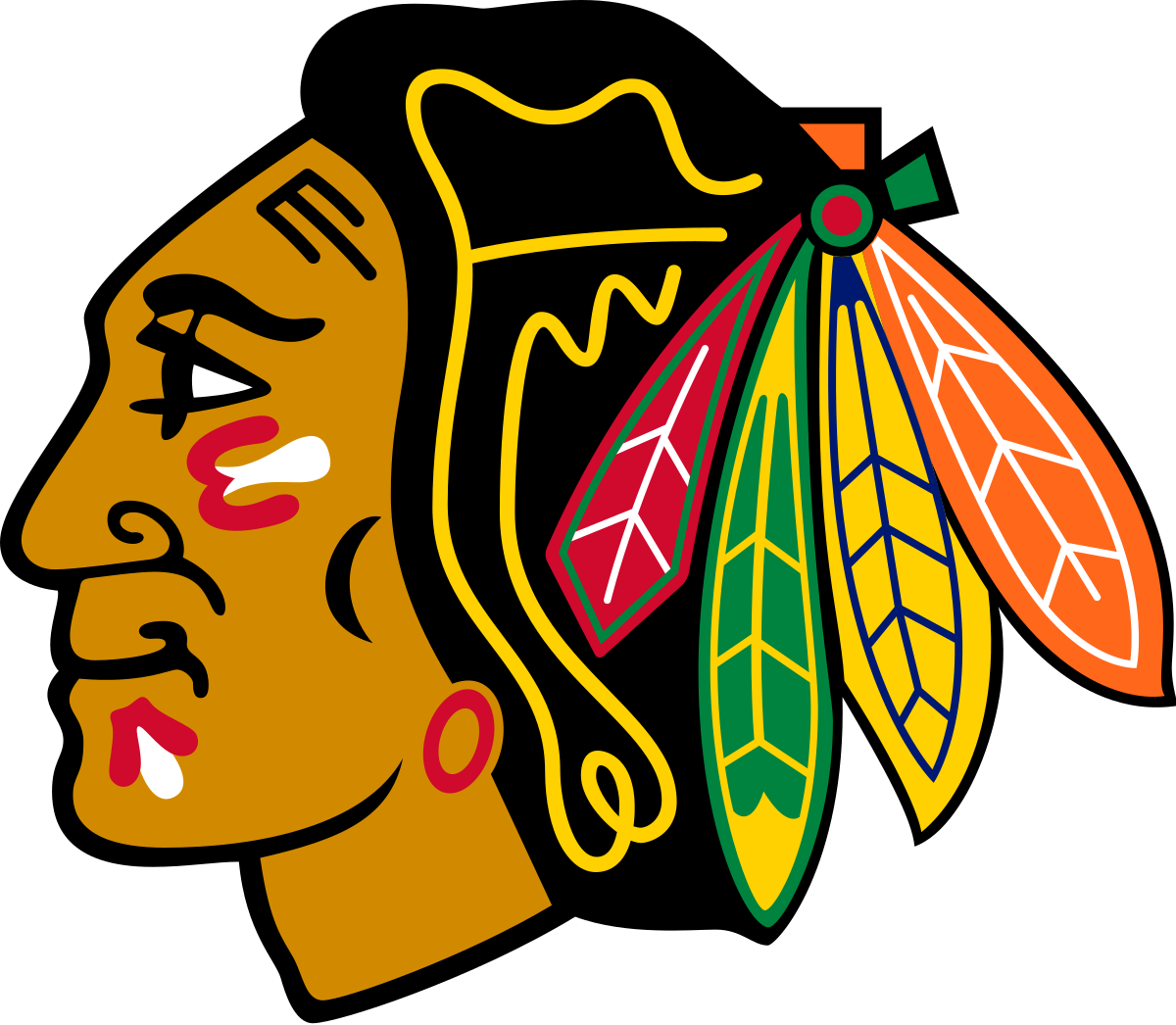 Location

Chicago, IL, USA
Job Type
 Job Description
The Chicago Blackhawks experience isn't just on the ice.   Our office, located in the United Center, promotes a fun, engaging, fast-paced and collaborative atmosphere where we can celebrate both hockey and each other.  Our commitment to curating an inclusive environment where all individuals feel empowered to bring their best self to work each day can be seen throughout our organization.  Whether you are a job seeker looking to join the organization, a current member of our amazing team, or someone looking to help support our mission, our goal is the same – reimagine the potential of hockey both on and off the ice.  Oh, and did we mention free parking, a state of the art gym, and plenty of free food?
The Top Shelf:
The Camp Counselor leads and acts as a role model to a group of campers in a variety of activities including both on and off the ice. Counselors develop and engage campers in activities while enforcing camp rules and ensuring the safety of campers, staff and the public.
How You'll Contribute:
Complete pre-season camp training
Greet parents and campers as they arrive and assist in making sure that campers are properly signed in and out
Understand and follow all camp and facility rules. Communicate and enforce rules and policies to campers and the public
Communicate with parents/guardians about daily activities
Play an active role in leading activities, constantly setting a good example for youth
Directly supervise campers and ensure that they are on task, safe, and having fun from the moment they have checked in though the time a parent/guardian has signed them out
Lead scheduled activities as well as initiate spontaneous activities to accommodate schedule conflicts/changes
Provide excellent customer service and maintain a positive public image by addressing questions and concerns from staff, patrons, participants, and parents immediately. Direct questions/issues to supervisors as needed
Become familiar with participants and parents; know their names, personalities, skills and interests
Keep program supplies, equipment, and facility space clean, organized, and safe. Report maintenance needs to supervisor.
Identify and observe equipment daily for possible maintenance needs and adjustments
Complete accident and incident reports and/or discipline logs, and report discipline issues to supervisor
Inventory and monitor first aid kit supplies
Attend all staff meetings and training programs as specified
Qualifications Required
Must be at least 18 years of age
High School degree or equivalent experience preferred.
Minimum of 1 year of camp counselor experience or comparable preferred.
Experience working with youth, especially in a recreation setting, preferred
Knowledge of relevant equipment, policies, procedures, and strategies to successfully execute camps
Must be a proficient skater/hockey player
Be able to lead groups of young hockey players and be able to teach young players about hockey playing techniques.
Must be able to lift 50 lbs. maximum with frequent lifting and/or carrying of objects weighing up to 20 lbs.
Must be able to complete required pre-camp training and all other assigned training
First Aid/CPR certification highly encouraged (possible training associated with being offered position)
College coursework in recreation, education, or related field preferred
Must have the ability to solve problems as they arise and be able to perform tasks without supervision
Must be highly motivated and able to assume a positive and active role in the camp, even while working under potentially stressful conditions (hot or cold weather, upset or injured participants, etc.)
Must have the ability to be firm with participants, when necessary, enforce rules, and make sound decisions in order to secure the safety and well-being of all campers, facilities, and equipment
Excellent customer service skills, especially in difficult situations.
Ability to recognize unsafe situations and respond accordingly.
Good written and verbal communication skills.
Ability to prioritize tasks and manage time effectively.
Ability to commit to specific weeks of camp and maintain reliable attendance
Ability to work in cold temperatures.