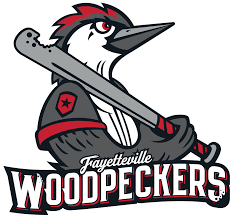 Location

Fayetteville, NC, USA
Job Type
 Job Description
In order to be considered for this role, after clicking "apply now" above and being redirected, you must fully complete the application process on the follow-up screen.
Thank you for your interest in employment opportunities with us. If you have access to this link and an application code, we would like you to apply for a role that is not currently posted publicly, because you are a part of a sources pool of passive candidates. If you are applying, you verify that you have received the Job Description and are able and capable of completing the duties listed, with or without reasonable accommodations.
Qualifications Required
Please note, no job description is designed to cover or contain a comprehensive listing of activities, duties or responsibilities that are required of the employee for this job. Duties, responsibilities and activities may change at any time with or without notice.