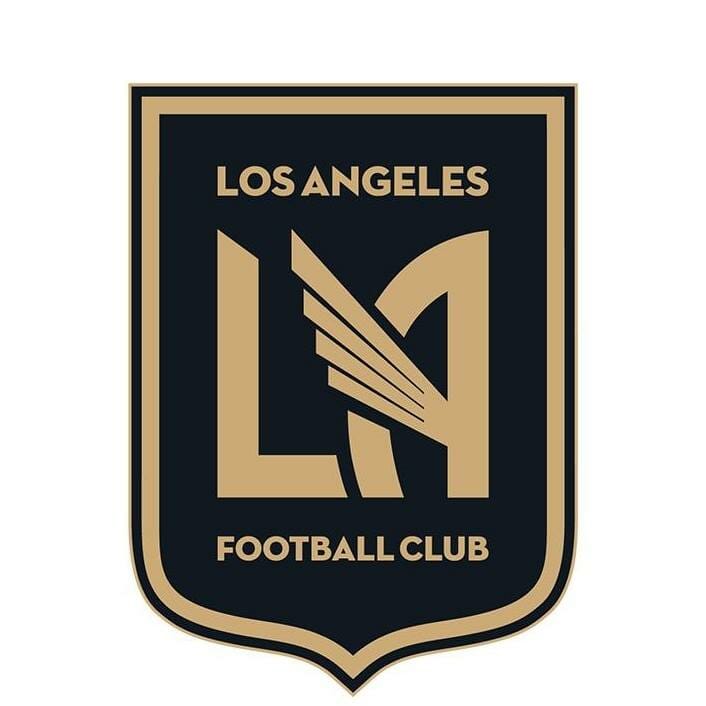 Job Description
This role is responsible for growing the season ticket membership base for LAFC. Specific focus will be placed on premium areas at BMO Stadium in addition to general memberships. Account Executives will generate season ticket sales through prospected leads as well as internal campaigns assigned within the LAFC database. Account Executives will have the flexibility to sell a full menu of ticket products including group, suite, and partial ticket packages.
ESSENTIAL FUNCTION:
Responsible for selling through season ticket inventory and assisting in the selling of premium spaces.
Acquire new business and maximize sales by setting up face to face appointments, completing issued metrics per week, developing and executing sales events, etc.
Prospect and execute appointments with business leaders in the greater Los Angeles area.
Service current and new customers via phone calls, emails, and visiting key influencers off-site.
Participate in various team and community events as well as social and civic activities.
Network at various outside events including business after-hours, clinics, speaker series, etc.
Market and leverage various non MLS events at BMO Stadium.
Other tasks and duties as assigned by Supervisor/Management.
Qualifications Required
Minimum 2-3 years experience in ticket sales required, with a major Sports team preferred.
Exceptional organizational and time management skills with the ability to multitask and execute in a timely manner.
Must be flexible with the ability to adapt in a fast pace work environment with challenging demands and frequent changes.
Ability to maintain high level of confidentiality at all times.
Must possess a professional demeanor and has the ability to interact with all levels of the organization and outside contacts.
Ability to communicate efficiently and effectively – both verbal and written.
Proficient in Microsoft Office – specifically word, excel, PowerPoint, outlook.
Must be able to work nights, weekends, and holidays, as the event calendar requires.