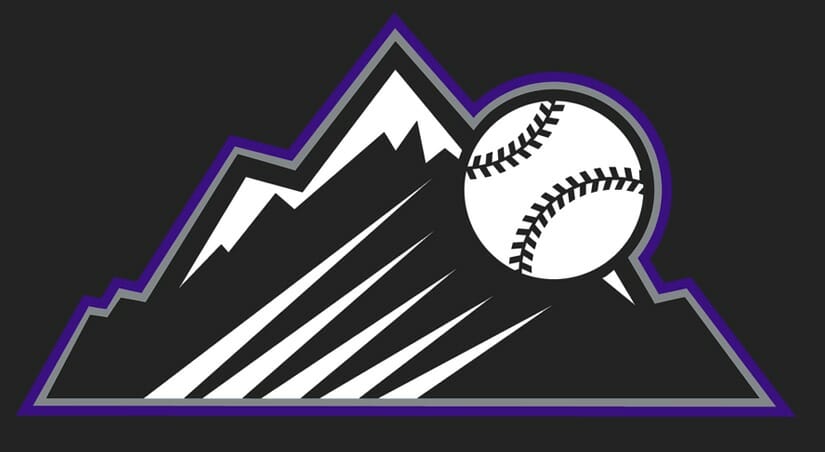 Job Description
The Colorado Rockies Organization is seeking an analyst to join Baseball Operations. This person will focus on analysis and research to support the Player Development department while working within the Baseball Research & Development team.
ESSENTIAL DUTIES & RESPONSIBILITIES:
Create processes for overseeing data and analysis requests from Baseball Operations and Player Development leadership as well as coaching staff.
Research and develop methods for the purpose of player assessment, development, acquisition, and in-game strategy.
Collaborate with Research and Development department to develop methods to process data and improve the effective understanding.
Conduct daily in-depth evaluations of minor league personnel.
Supervise video and data collection processes across all Colorado Rockies minor league affiliates and complexes.
Assist with development and operation of baseball technology (TrackMan, Edgertronic, Rapsodo, etc.) at the Salt River Fields at Talking Stick (Scottsdale, Arizona) pitching lab.
This job description is not intended to be a comprehensive list of duties and responsibilities required by the employee. The responsibilities required by the employee may change over time and without notice.
Qualifications Required
Experience in a baseball environment, including communicating data visualizations, reports, and other to coaches, players, and other baseball staff
Familiarity with baseball technology along with advanced statistical metrics strongly desirable
Passion and curiosity for baseball analysis and problem solving
Ability to communicate effectively, both in writing and orally.
Strong intellectual curiosity
Ability to develop and maintain successful working relationships.
Bachelor's Degree and/or combination of equivalent experience in statistics, data science, computer science, machine learning or a related field is a plus
Experience with analyzing datasets and training statistical models using R or Python is a plus
Experience working with SQL-like databases, such as MySQL, SQL Server or PostgreSQL