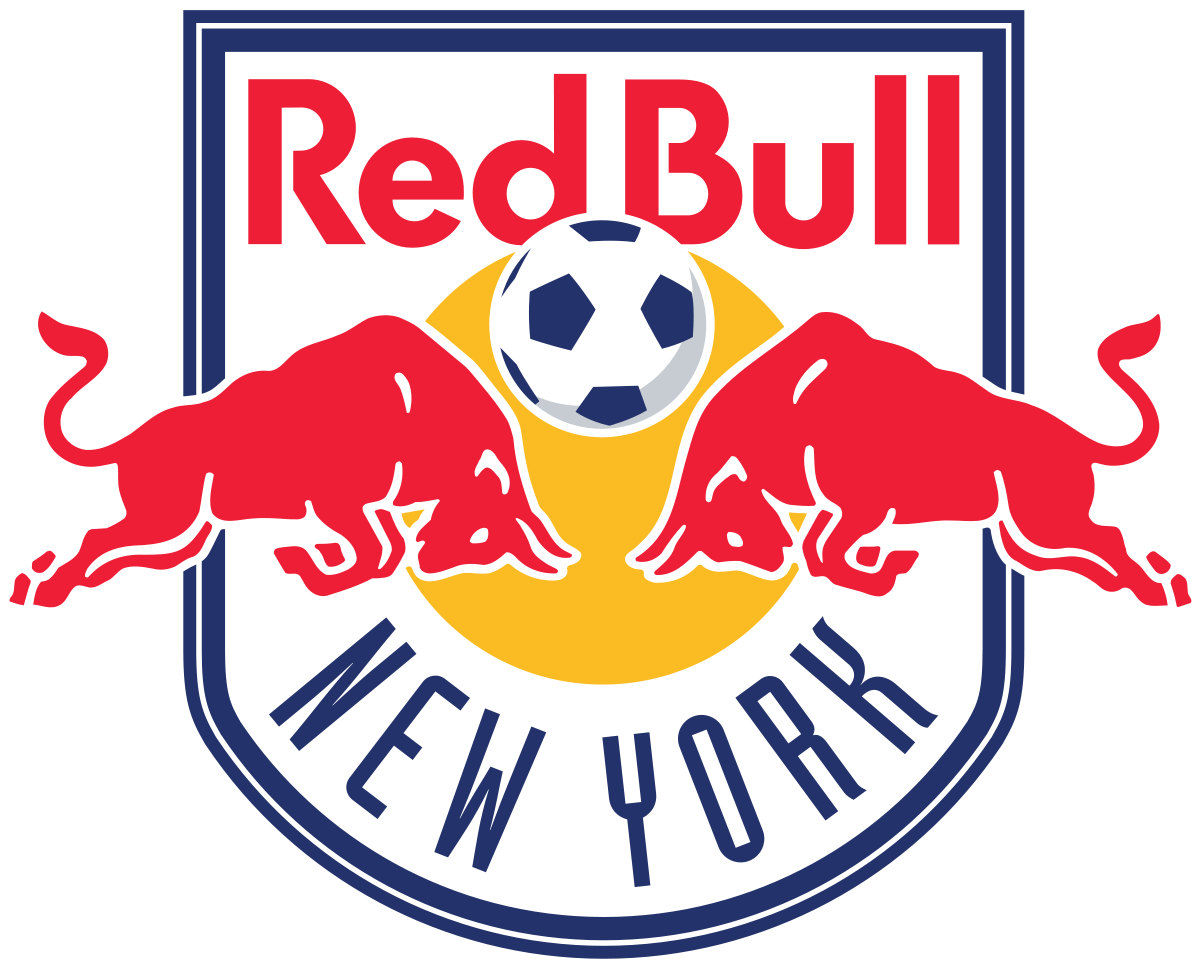 Location

Harrison, NJ, USA
Job Type
 Job Description
The New York Red Bulls are looking for a motivated and organized college student to join the Operations department. This 10-week program is an opportunity to join the club and gain comprehensive understanding of operations at NYRB and Red Bull Arena (RBA). The internship is a great opportunity for those interested in pursuing a career in sports. Experience will include working match days and non-match days at RBA, as well as Montclair State University. In addition to soccer events (MLS, USL, NWSL), chosen applicants will likely be exposed to dark day assignments, special events, stadium projects, and potential requested support at the First team training ground.
This is an unpaid, for credit internship only (proof that you will receive credit is required).
What you'll learn
New York Red Bulls (MLS) Matches @ RBA, NJ/NY Gotham FC (NWSL) Matches @ RBA, NYRB II (USL) Matches @ Montclair State University.
Support in daily operation of RBA, as well as stadium setup, breakdown, staging and conversion for matches.
Coordinate with other Red Bull New York departments to ensure successful event planning and execution.
Liaise with outside parties (visiting teams, referees, league officials, vendors, partners, etc.) to ensure all needs are met.
Other designated assigned duties.
Qualifications Required
Student pursuing career in Sports Management and/or Event Operations, with 1-2 years of related experience.
An individual with the ability to lift 50+ pounds and perform moderate labor over the course of a full event (8-12 hrs). Must be able to work outdoors in varying weather conditions (heat, cold, rain, etc.).
Experience showing professionalism around pro athletes/teams, while maintaining composure and effectiveness under pressure and changing conditions in a team environment.
Ability to meet deadlines; accomplish work in order of priority; effectively multitask and deliver consistently at a high level.