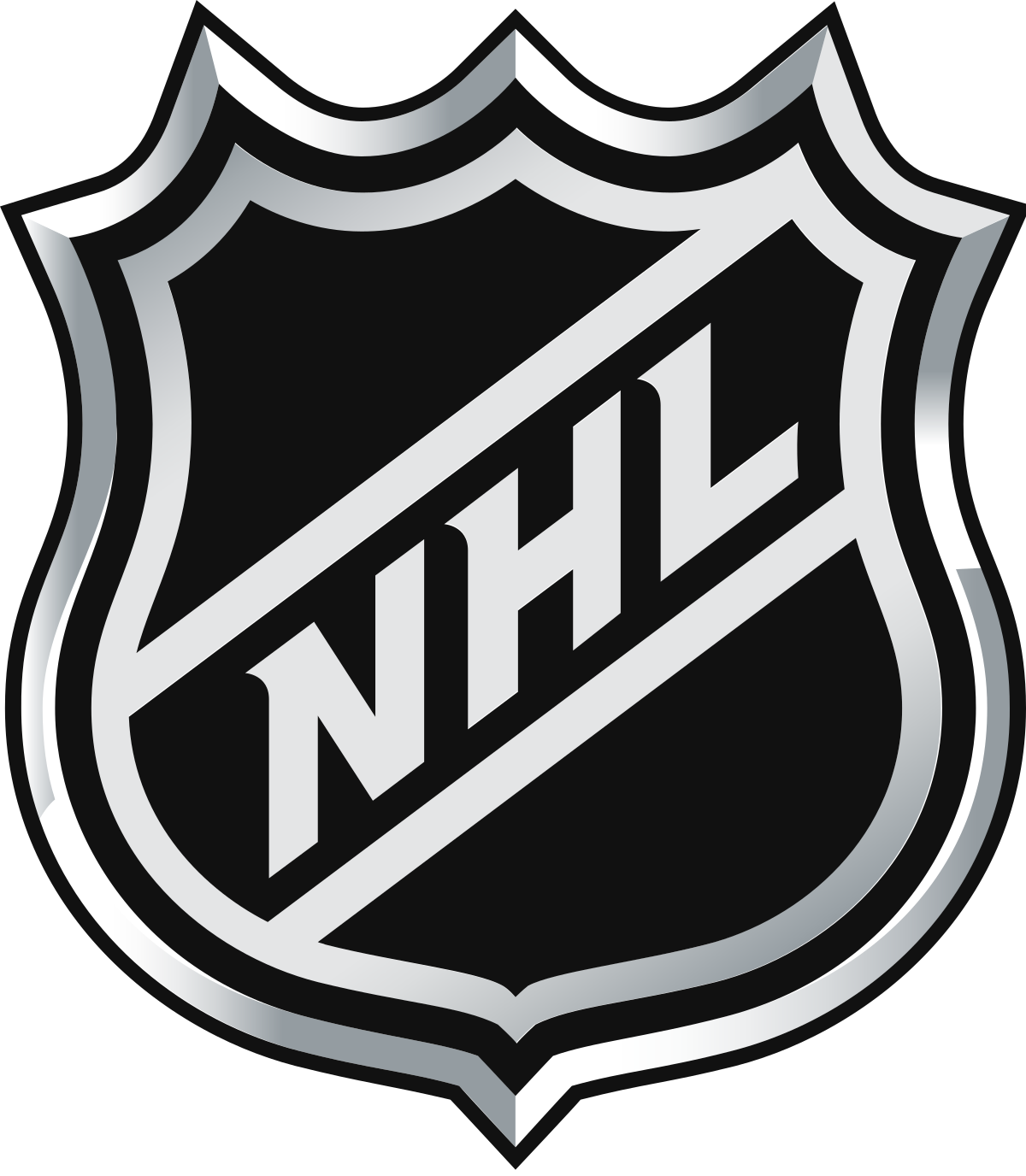 Job Description
This position manages, coordinates, and executes organization-wide efforts to ensure the successful operation and utilization of Talent, Learning and Performance Management initiatives at the National Hockey League. This talented individual will enable the planning and administration of all talent management systems and programs, learning management system, and talent development programs. This is a hands-on role for a technologically savvy individual who can build strong working relationships.
ESSENTIAL DUTIES
The TM manager will be the organizational specialist and provide support to the Director on all things Talent Management System and Learning Management System Related and have the ability to answer all user ad-hoc technical questions.
Execute all TM System Configuration as the primary system administrator, i.e. diagnose and correct issues, make edits and additions to the system, create system generated emails, etc.
Attend vendor webinar and training sessions. Stay up to date with new System features and communicate new features and lead implementation as needed.
Serve as liaison with Vendor on all technical aspects of the NHL Talent Management System.
Directly coordinate and administer the Performance Review processes and cycles.
Directly interact and offer support to managers and employees during Performance Reviews. Support may include answering performance process and system related questions, and providing software functionality support and providing training as needed.
Manage the ongoing training of the Talent Management Systems. Facilitate the transfer of knowledge so that employees and people leaders take full advantage of the systems, tools, and guides.
Maintain or create instruction manuals for end user utilization. Suggest new strategies and tactics to ensure user engagement.
Conduct follow-up of all completed training to evaluate and measure results.
Generate system reports and maintain large data sets to provide accurate reporting on TM system data (i.e., usage, completion, compliance reporting, etc.).  Analyze and share the information's significance.
Support colleagues TMS questions and independently help with solutions.
Assist in the design and distribution of marketing communications and roll-out strategies to promote program adoption such as newsletters and emails to ensure employees have knowledge of training and development events and resources.
Support the Senior Director with career development initiatives such as competency modeling, career pathing, skills assessment, 360 assessments, etc.
Qualifications Required
Bachelor's degree in relevant field required.
3-5 years of experience administering Talent Management/ Learning Management/Performance Management System
Knowledge of systems/databases from the front and back-end
Highly proficient in Excel and PowerPoint
Fast learner, especially with new technology or systems
Excellent verbal and written communication skills.
Adept with a variety of software training platforms and methods.
Strong analytical and critical thinking skills.
Excellent interpersonal and negotiation skills.
Strong communications, presentation and influencing skills.
Project management skills.